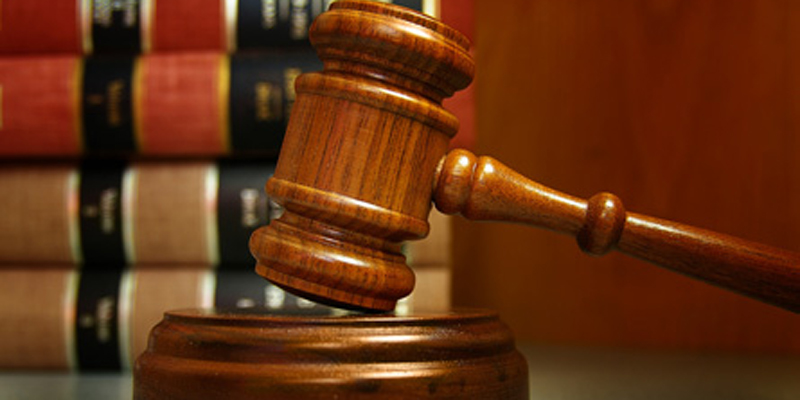 The legal battle between Swatch Group and Tiffany & Co. is escalating with both sides filing claims for damages over a failed watch company.
In December 2011, Swatch Group and its affiliate, Tiffany Watch Co., sued the famed retailer for 3.8 billion CHF ($4.1 billion Cdn) for lost profits, claiming "systematic efforts to block and delay development of the business."
Tiffany & Co. responded by filing a 541.9-million CHF ($587-million Cdn) counterclaim.
The dispute arises from a long-term agreement signed in December 2007 with Tiffany to design, manufacture, and distribute 'Tiffany & Co.' watches worldwide.
Swatch Group says it invested millions to develop, distribute, and sell the brand through its own stores, independent retailers, and Tiffany & Co. stores. After numerous attempts to resolve the dispute amicably, Swatch Group said it was forced to terminate the agreement and filed suit.
In its claim, Swatch Group and Tiffany Watch Co. are looking for full compensation on all losses relating to what it alleges are "Tiffany & Co.'s past and continuing breaches of its obligations and duties under the agreement."
"[Tiffany & Co.'s] lawsuit has no factual or legal basis and will be vigorously contested," the Swatch Group said in a press release.