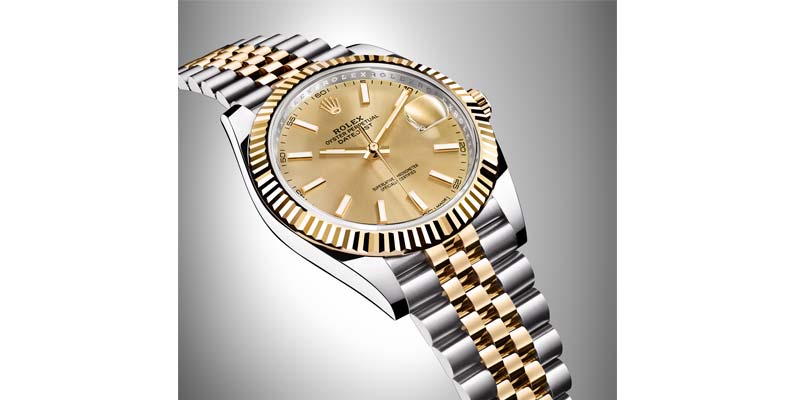 The Swiss watch industry recorded its steepest drop in June, the biggest it's had since the beginning of the year.
According to the Federation of the Swiss Watch Industry (FH), exports totalled 1.6 billion CHF ($2.2 billion Cdn.), 16.1 per cent less than in June 2015.
The decline was largely due to continuing weakness in the Hong Kong market, which recorded a downturn for the 17th consecutive month. Other Asian markets, including Japan and China, were less seriously affected. Performance in the United States was better than average, although still in the negative. Europe also recorded sharp decreases, especially in Italy, Germany, France, and the United Kingdom.
By category, precious metal watches were the worst performers, with a decline of 31.4 per cent. Steel or bi-metal timepieces were less affected at -6.2 per cent and -5.4 per cent, respectively.
By export price, watches between 500 and 3000 CHF ($670 and $4035 Cdn.) were the only ones that fell by single digits. The 200 to 500 CHF ($269 to $670 Cdn.) category, however, posted the steepest declines. Further, watches priced above 3000 CHF lost nearly 20 per cent in value compared to June 2015.