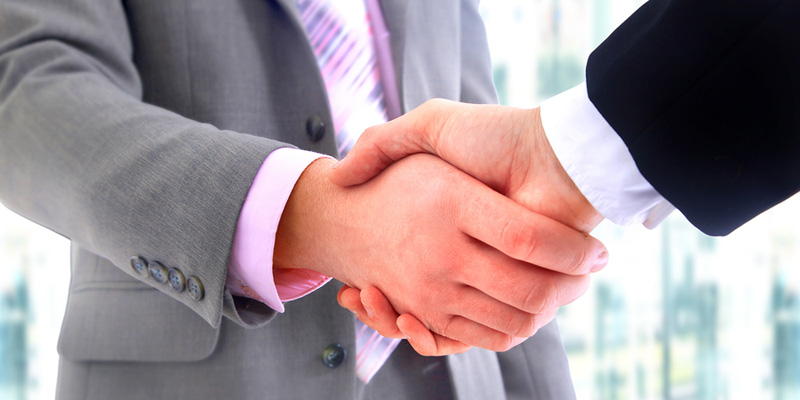 The Canadian Jewellers Association (CJA) and Jewellers Vigilance Canada (JVC) have combined under the CJA effective June 29, 2017.
For years, both organizations have held specific focuses within the Canadian jewellery and watch industry, working together on key initiatives, government relations, and educational efforts. In order to best serve the industry, both associations realized it was the appropriate time to consolidate.
"Our mutual strengths, constituencies, and capabilities point to the ability to be a stronger, more efficient, effective, and inspirational group by working even more closely than we have always done," says CJA chairman, Darren Dubrovsky.
JVC president, Jay Cameron, adds, "JVC has served our industry for 30 years and accomplished a lot. By joining with the CJA, we can ensure JVC initiatives will continue for another 30 years."
As part of the CJA, JVC will further develop its Crime Prevention Program (CPP) and continue its shared mandate with the CJA, propelling ethical practices within the industry forward.