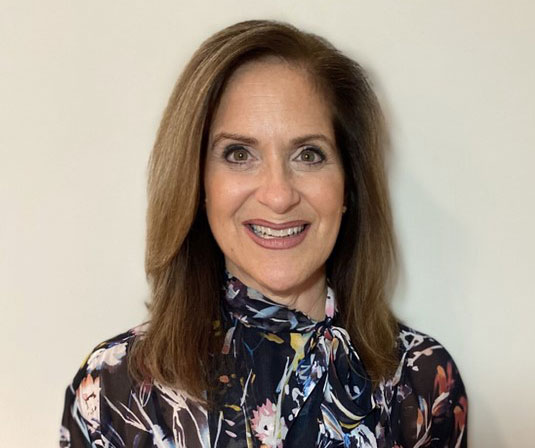 As the year draws to a close, the Canadian Jewellers Association (CJA) has named a new board chair.
Gail Golberg of Custom Creations by GG and M&G Management Services in Thornhill, Ont., will hold the position for a two-year term, taking over for outgoing chair Marco Miserendino (Bijouterie Italienne).
A third-generation jeweller, Golberg is principal at Custom Creations by GG and M&G Management Services. She has a bachelor of commerce in accounting from McGill University, and has completed various diamond-grading and jewellery courses at the Gemological Institute of America (GIA), as well as other professional institutions. Golberg previously served as past-president of Jewellers Vigilance Canada (JVC), president of Fabrikant (Canadian division), director of sales at Diarough Canada, and director of sales & purchasing at Beverly Hills Jewellers Mfg.
The association officially welcomed Golberg into her new position at its annual meeting, which was held online on Oct. 26.
She is joined on CJA's board by the following:
Marco Miserendino (Bijouterie Italienne; Montréal, Qué.)—past-president;
Angela Betteridge (Angela Betteridge Jewellery; Kelowna, B.C.)—first vice-chair;
Stephen Cole (Spicer Cole Fine Jewellers; Fredericton, N.B.)—second vice-chair;
Kevin Kaye (Citizen Watch Canada; Markham, Ont.)—treasurer;
Marco Pasteris (Birks Group; Montréal)—director;
Chau Lui (Paris Jewellers; Edmonton, Alta.)—director;
Mark Devereaux (Jewelers Mutual Insurance Group; Neenah, Wisc.)—director;
Kevin Vantyghem (Vantyghem Diamonds; Kitchener, Ont.)—director;
Sergio Chamahyan (Orosergio Jewellery; Toronto, Ont.)—director; and
Shant Purutoglu (Gem Lab Appraisal Services; Toronto)—director.