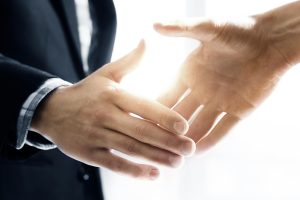 Toronto-based Fura Gems has taken on new directors in three of its departments. Dibya Baral, Rahul Gopal, and Amit Sharma have joined the company as director of technical services, director of security and risk control, and head of geology for Mozambique, respectively.
"I am lucky to have Dibya, Rahul, and Amit joining our team. They are veterans and very well-respected individuals from the coloured gemstone industry," said Dev Shetty, Fura's CEO. "Having worked with all of them in the past and knowing their passion, dedication, and commitment, I am certain they will add a lot of value to our business and help take Fura to much greater heights."
All three managers bring extensive industry experience to their new roles. Baral, a professional geologist with a degree in applied geology from the Indian Institute of Technology, has been part of the mining industry for 20 years.
Gopal has 15 years of security experience, including a role at Gemfields' Montepuez ruby mine in Mozambique and previous service in the Indian Army. Similarly, Sharma worked at Montepuez for eight of his 15 years in geology. He also has a degree in geology from the University of Baroda.
While Sharma will be based in Mozambique, overseeing exploration and mining at Fura's ruby project, Baral and Gopal will both work from the company's administrative base in Dubai.