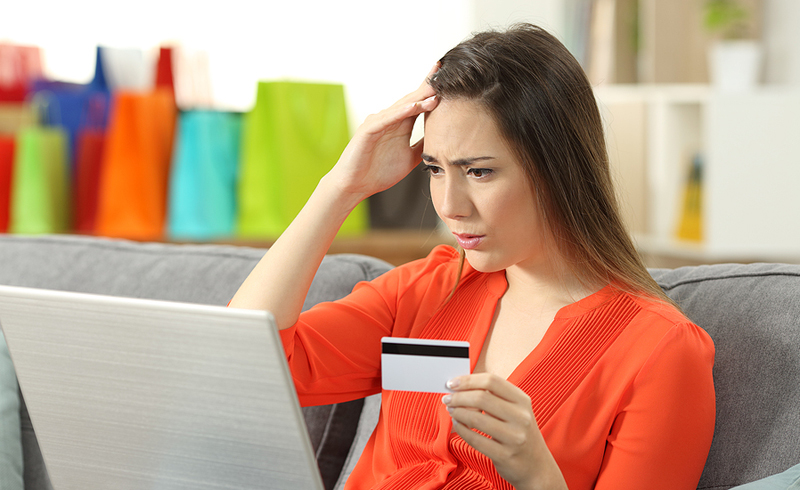 Protecting retailers and consumers from being scammed out of their hard-earned money is the goal of a newly launched campaign.
As part of Fraud Prevention Month (March), Retail Council of Canada (RCC) has partnered with the Ontario Provincial Police (OPP) and the Canadian Anti-Fraud Center (CAFC) on an in-store and social media campaign, aimed at increasing awareness of gift card fraud.
"Supporting our retailers to help their customers from falling victim to gift card fraud by providing print-ready posters, stickers, and pre-written social media messages is something RCC is eager to do," says the council's executive advisor of loss prevention and risk management, Rui Rodrigues. "With the collaboration of OPP and CAFC to help broadcast and reinforce this message, our combined efforts will go even further in protecting innocent people from being victimized."
In 2021, $3.8 million in losses were reported due to fraudulent gift cards, CAFC reports, with scammers posing as government agencies, law enforcement, or lottery companies to trick people into purchasing phony gift cards from reputable retailers.
"Working together to help prevent fraud and protect our communities is the most impactful way we can bring about positive change," says Sergeant Avery Bassett, OPP community safety services.
"We are delighted that, through this collaborative effort, anyone who might fall victim to these unscrupulous acts will have a better understanding of what to do if they become a victim so we can be even more effective in disrupting and preventing frauds," adds CAFC Detective Sergeant John Armit.
To learn more about Fraud Prevention Month, click here.