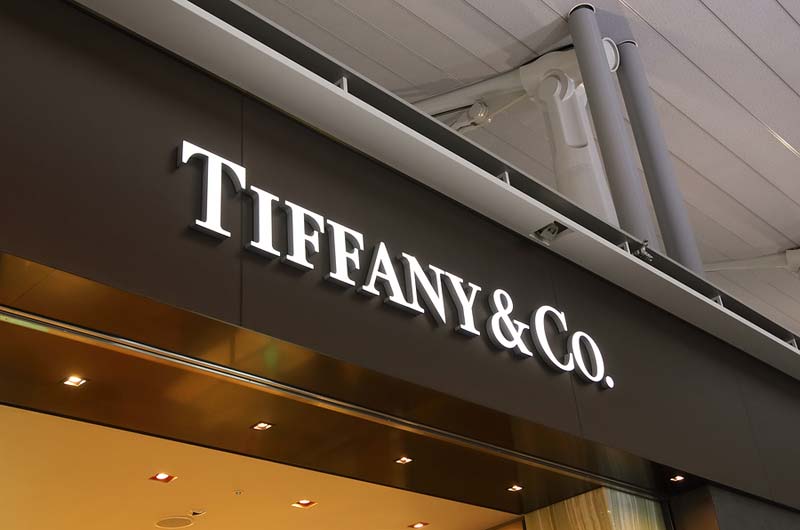 French luxury conglomerate LVMH Group has reportedly offered to buy Tiffany and Co. for US$14.5 billion.
The group kept it vague in a press release issued Monday, stating, "In light of recent market rumours, the LVMH Group confirms it has held preliminary discussions regarding a possible transaction with Tiffany.
"There can be no assurance these discussions will result in any agreement."
LVMH owns more than 75 brands, including Louis Vuitton, Bulgari, and Givenchy.
Tiffany confirmed the offer was worth $120 per share, valuing the company at nearly $14.5 billion and representing a 22 per cent premium over the stock's closing price on Friday.
Tiffany's shares surged as much as 31 per cent to one-year highs at around $130 in New York, reports Reuters, and are on track for their best daily performance since the company's market listing in 1987.