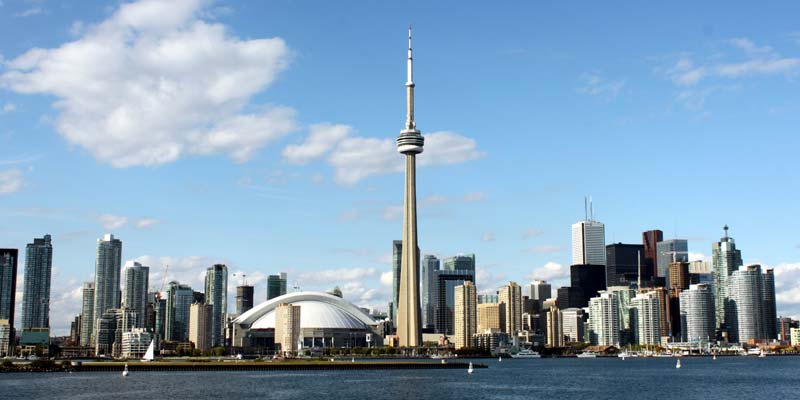 This November, Toronto's executive committee will consider several ways to increase the city's bottom line, including a commercial parking levy. This parking tax could spell disaster for the city's small businesses.
Toronto is considering implementing a fee of one dollar per day, per parking spot (including both paid and unpaid spots). A strip mall with 50 parking spots could face an annual bill of $18,250. An average mall tenant with a 185-m2 (2000-sf) store, could be taxed $10,000 annually. Public institution—such as universities and hospitals—would likely be exempt from the possible tax, meaning retail and office sectors would be most affected by this levy. If the executive committee approves the levy retailers would have to increase revenue to cover the fee, or look to move outside the city limits.  
This proposed levy—among other revenue streams—is under consideration by the City of Toronto, and, if passed, would likely not take effect until 2017.