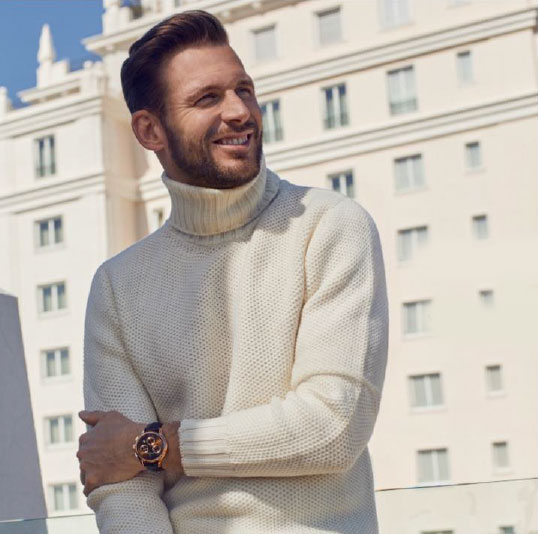 Burney Giftware has expanded its offerings with the launch of an exclusive partnership.
The Toronto-based company has partnered with Davidoff to bring the brands line of timepieces and other luxury goods into the Canadian market.
"Davidoff and Burney share a passion for their products," says Burney Giftware's president, Ellen Turkienicz. "We are pleased to have Davidoff under our umbrella of quality brands and look forward to sharing the passion of the Davidoff line nationally."
In addition to timepieces, the line of products also includes writing instruments, leather goods, and men's accessories.