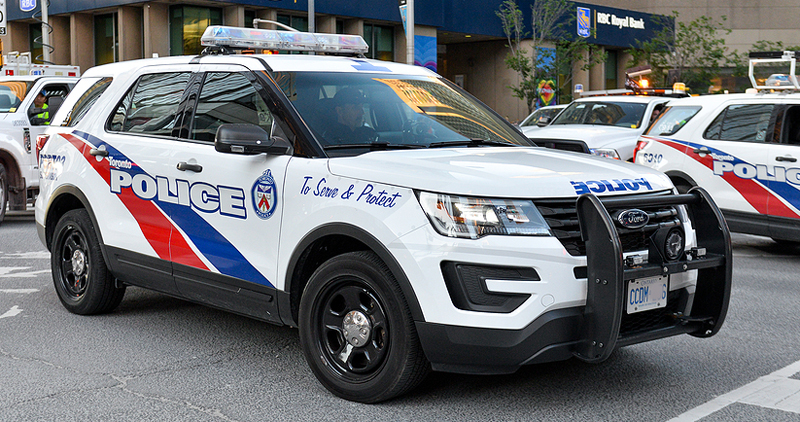 An armed robbery at a downtown Toronto jewellery store has police on the hunt for three suspects.
The incident, which resulted in several smashed cases at a shop near Dundas and Bond Streets, just east of Yonge, took place around 2:30 p.m. on Dec. 29. The store was robbed at gunpoint, CityNews reports.
No injuries have been reported.
Police are searching the area for the suspects and the investigation is ongoing.