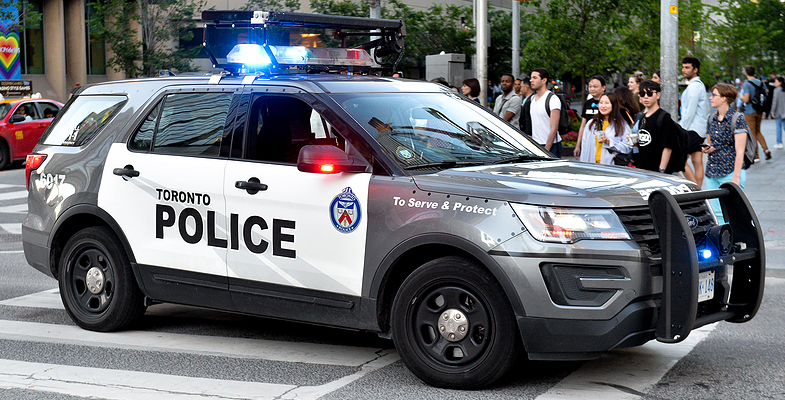 An armed robbery at a jewellery store in Toronto's east end has led to three arrests, with one suspect still on the loose.
The incident took place on Feb. 24 near Gerrard St. E. and Coxwell Ave. Toronto Police allege a man was permitted entry into a jewellery store. Once inside, he pulled out a handgun and ordered an employee to lay on the ground.
The suspect then opened the door to allow two masked men to enter the store. Investigators say the suspects took a "substantial amount of jewellery and placed it into bags they brought with them" before fleeing the scene with the stolen property.
Two individuals were apprehended in connection with the robbery on March 3. One of the arrested men faces 10 charges, while the other has been charged with five.
On March 14, a third suspect was picked up in connection with the incident. The 34-year-old Toronto man faces six charges, including disguise with intent and robbery with a firearm.
One man remains outstanding in the investigation, Toronto Police say.