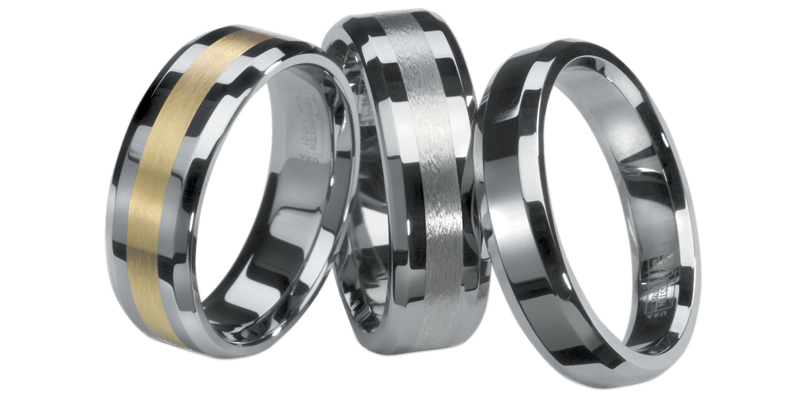 Trent West has settled its lawsuits with Stuller, Inc., and Quality Gold.
"We are pleased to have settled this case," says Edward King, the attorney representing Trent West. "We believe the final agreement was fair to all parties involved. This agreement is yet another major development in recognizing the validity of Trent West's patents and his ability to enforce the rights protected by his patents."
West owns nine patents related to the concept and manufacture of tungsten carbide rings in the United States.
In the settlement, Louisiana-based Stuller obtained a licence to sell tungsten carbide rings to its U.S. customer base of independent retailers. It joins Frederick Goldman, Benchmark, Jewelry Innovations, and Fable Jewelry Co., as the only legally authorized sellers of tungsten carbide rings protected by West's nine patents.
Ohio's Quality Gold has agreed to not sell tungsten carbide rings after March 7, 2013.
West says he will continue to enforce his patents and exercise his rights against other manufacturers and retailers infringing on his patents.