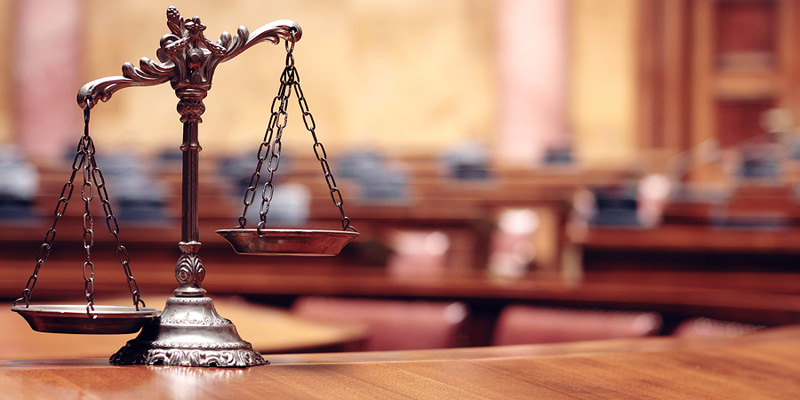 A judge has awarded Tiffany & Co., $2.18 million in aggregate statutory damages against 78 website operators selling counterfeit jewellery.
The U.S. District Court for the Southern District of Florida also awarded permanent injunctions against the sites.
"We are pleased to announce this judgment," said Michael Kowalski, chair and chief executive officer (CEO) of Tiffany.
"Trademark counterfeiting severely damages brand owners and consumers alike. The way to stop it is to take aggressive action against the counterfeiters and make them pay, civilly. That's what happened in this case, which should send a message to anyone trying to sell counterfeit Tiffany merchandise."
According to a press release, the 78 defendants were selling counterfeit Tiffany goods on their websites that also infringed Tiffany's trademarks, such as salestiffany.net, shoptiffanyco.com, tiffanyandcomall.com, and tiffanycooutlet.co.uk. The court ruled the infringing domain names be transferred to Tiffany.