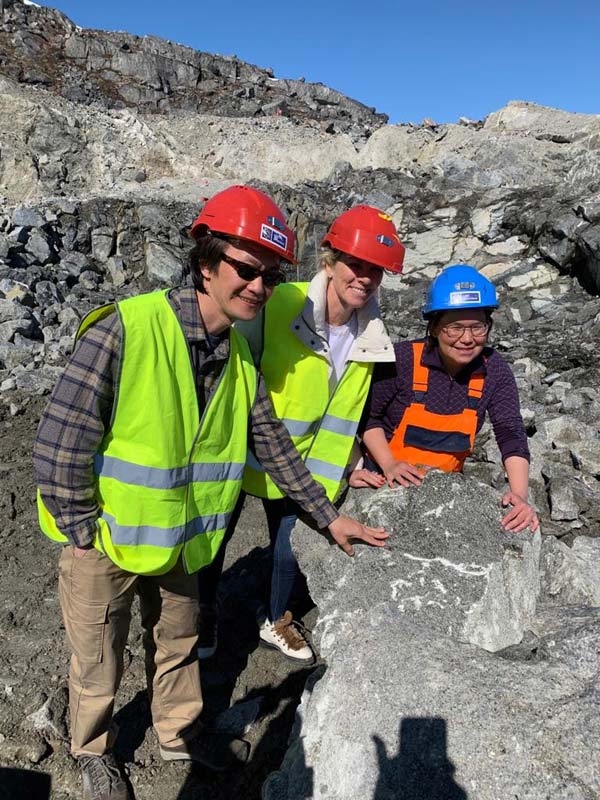 In line with the United States' ongoing effort to increase its political and economic presence in Greenland, mining company Greenland Ruby recently hosted a U.S. government delegate in a tour of the company's corundum mine in the arctic region.
Hayley Henning, Greenland Ruby's vice-president of sales and marketing, led the tour of the company's Aappaluttoq mine, which is located about four hours south of the nation's capital of Nuuk. Among the attendees was the United States' newly appointed Greenlandic Affairs Officer Sung Choi.
"Greenland Ruby was delighted to show Sung Choi our state-of-the-art mine and processing plant, which adheres to the strictest environmental laws and regulations," said Henning. "He indicated increased business between the U.S. and Greenland was extremely important to his mission."
According to Greenland Ruby, Greenland's significant mineral deposits, along with corundum, include rare earth elements, uranium, and other minerals.
Greenland Ruby, which has sales and marketing offices in New York, is part of Norway's LNS Group. The company, which handles mining contracts, road projects, bridges, and tunnels in arctic regions, received its mining and exploration license from the Greenlandic government in 2016.