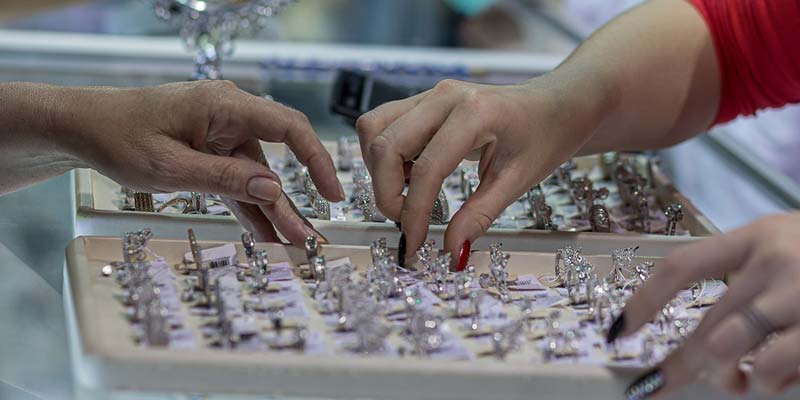 Jewellery and watch sales in the U.S. have increased by four per cent over the last nine months, representing an increase in revenues of almost US$6 billion.
According to a report by Rapaport News, jewellery sales were up an estimated four per cent to US$5.03 billion in July, while watch sales increased at the same rate to US$666 million. Total revenues during the first seven months of 2016 were approximately US$40.03 billion, with jewellery representing 88.3 per cent and watches 11.7 per cent of total sales. These gains corresponded with price increases as indicated by the 2015 consumer price index.
In 2015, jewellery and watch sales fell in seven of the 12 months.