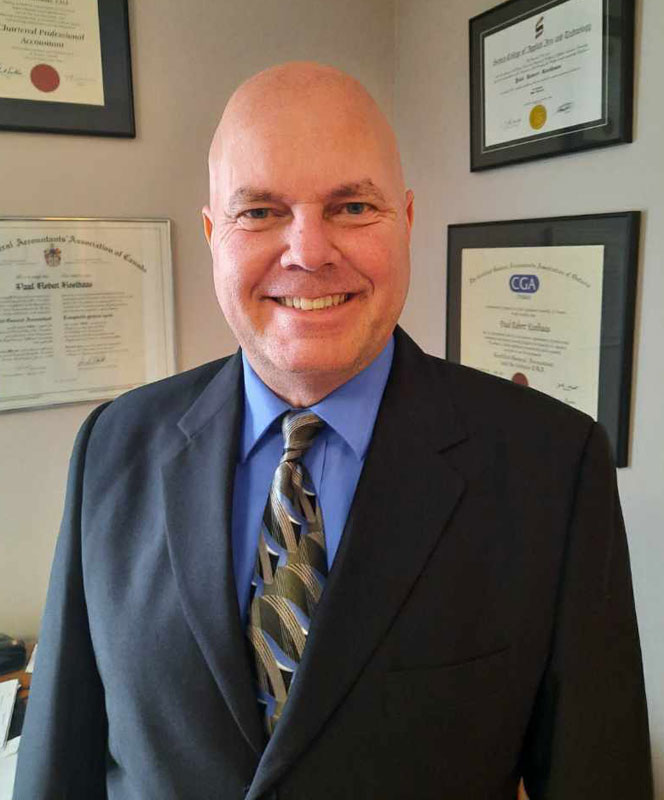 A Markham, Ont.-based metals supplier and refiner has announced a change in leadership.
Umicore Precious Metals Canada has appointed company veteran Paul Koolhaas to the position of managing director.
Koolhaas, who brings to the role more than 20 years' experience in the precious metal industry, recently served as controller with Umicore and has been instrumental in successful initiatives in finance, sales, and production and refining. He succeeds Thelma Chuakay, who is retiring after 41 years with Imperial Smelting/Umicore.
"The appointment of Paul Koolhaas will provide continuity to Umicore's customers and employees," Chuakay says. "Paul's years of financial and business experience in the jewellery industry will lead the delivery of Umicore's growth plan in North America through an ever-changing, challenging, and competitive environment".
"We are excited to continue to work with Paul in this deserved and merited promotion to managing director," adds the company's U.S. national sales manager, Jean Poole. "His industry knowledge and commitment are invaluable."