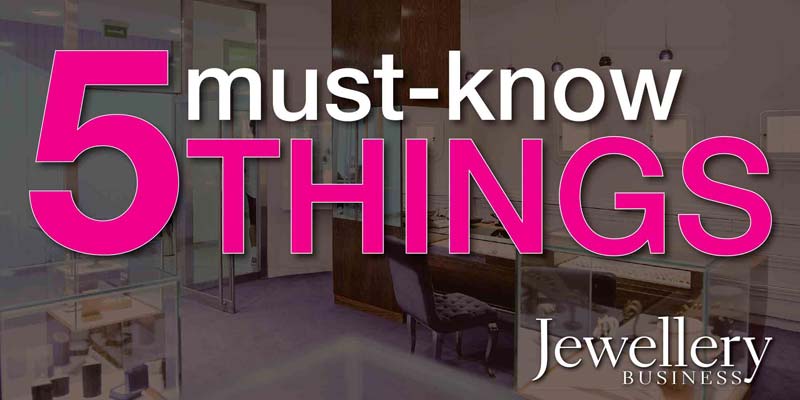 Here's a quick update on what's happening in the world of jewellery:
· The debate over banning synthetic diamonds in bourses continues. Will doing so only push them farther underground?
· Omega introduces the first METAS-certified watch, its Globemaster.
· Brooke Shields uses scrumptious gemstones in her new jewellery collection, and they will help do good for victims of domestic violence.
· De Beers is banking on its TV ads this Christmas to bring sparkle back to diamonds.
· A new diagnostic tool for the treatment of epilepsy? The Apple Watch could help predict seizures.