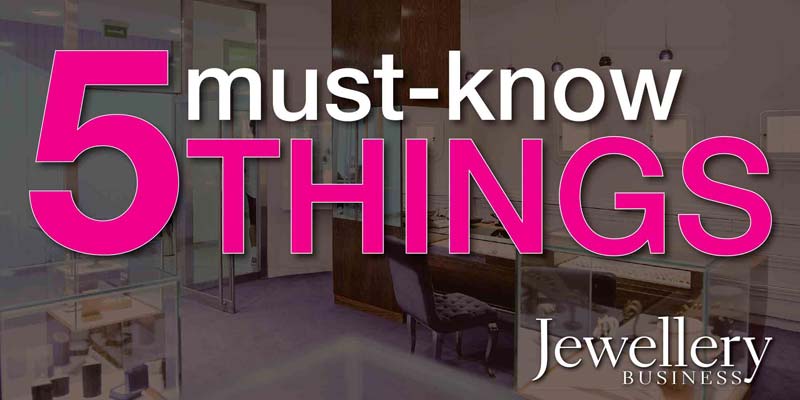 Here's a quick update on what's happening in the world of jewellery.
1.      One of Canada's most beloved figures, Corona's Albert Minister, has passed away.
2.      JCK Events is bringing its Luxury show to Miami this fall.
3.      People of the British Isles were trading gold as far back as 2500 B.C., archaeologists say.
4.      Consumers and retailers local to Montreal can now drop off repairs at Swatch Group's new service centre.
5.      Reporters without Borders is praising a move by a publisher to offer Marques de Morais's book about blood diamonds as a PDF in English after it's banned in Angola.