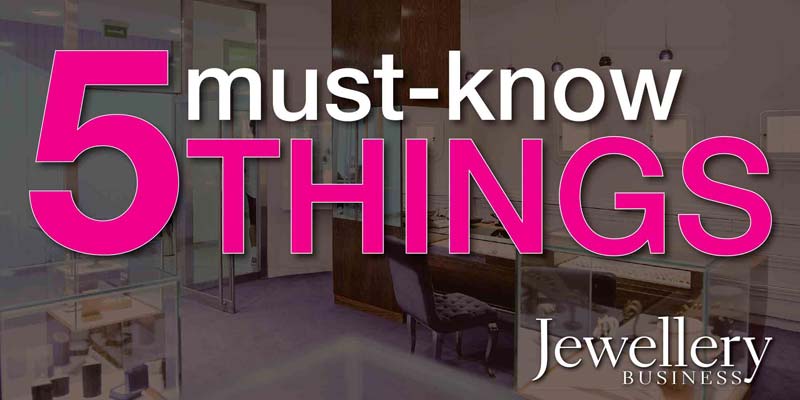 Here's a quick update on what's happening in the world of jewellery:
1. Check out these earrings by Toronto designer Niki Kavakonis, which will be featured in a U.S. space-inspired exhibition.
2. An industry expert's take on where the diamond market is going.
3. Some of the most vivid pink and red stones lead Rio Tinto's Argyle pink diamonds tender.
4. Dubai could be named the next chair of the Kimberley Process, but NGOs and civil society groups are voicing concerns over this choice.
5. Janet Jackson debuts her 'Unbreakable Diamonds' collection.