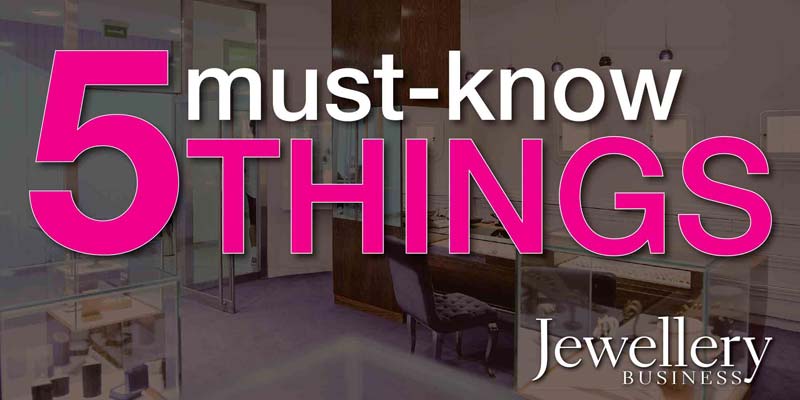 Here's a quick update on what's happening in the world of jewellery:
1.      Declining demand for gold in China and India has brought the precious metal to a six-year low.
2.      U.S. jewellery manufacturer Stuller now featuring how-to videos, bench tips, and lookbooks on its new corporate blog.
3.      Pandora has pulled product from 125 retailers with plans to focus more on concept stores.
4.      Canadian gemmological students can study Csarite up close, thanks to a donation of stones by Milenyum Mining.
5.      A good read on how to turn your networking efforts into business revenue.