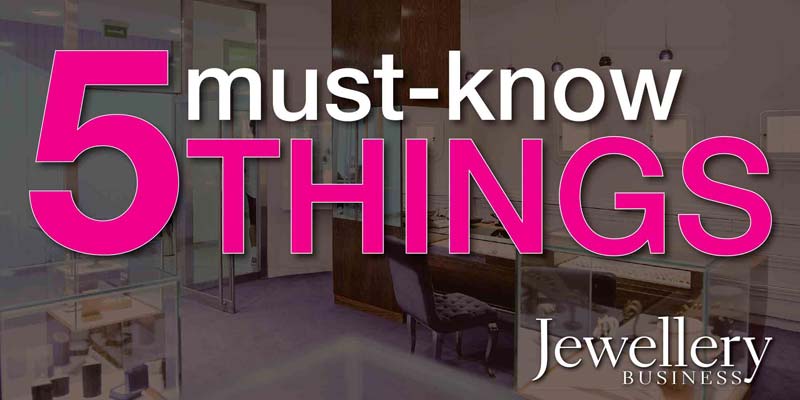 Here's a quick update on what's happening in the world of jewellery:
· Get ready for happier, more relaxing colours for spring.
· The Esperanza diamond is now a sparkling, more brilliant version of its old self, and hundreds of people watched it happen.
· Birks' 15.10-carat North Star makes its debut at TIFF.
· Got $46 million? A rare blue diamond is on the auction block.
· Diamond Empowerment Fund says Time magazine's article on blood diamonds doesn't tell the whole story.