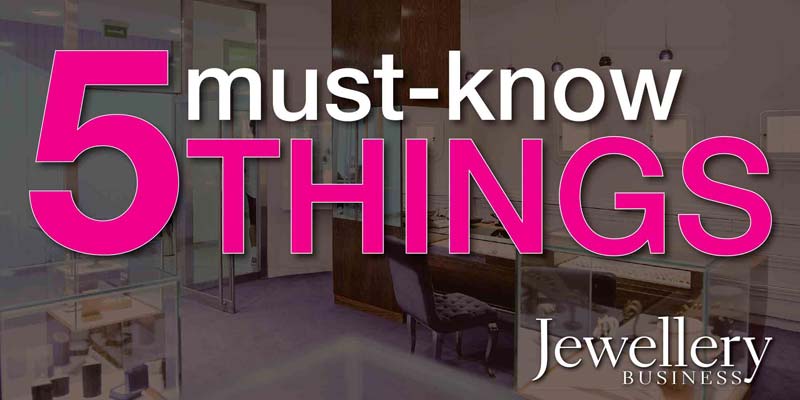 Here's a quick update on what's happening in the world of jewellery:
· Check out Anice Jewellery in Toronto, a 'one-stop sparkle shop' inspired by 'old treasures, new love.'
· A report says Filipino children are risking their lives working in gold mines.
· This is what a $1.5-million spinel looks like.
· The average Apple Watch sells for $529, at top end of what experts estimated.
· Have you seen this $26,000 Rolex? Police say it was stolen from a hotel swimming pool locker at Toronto's Eaton Chelsea Hotel.