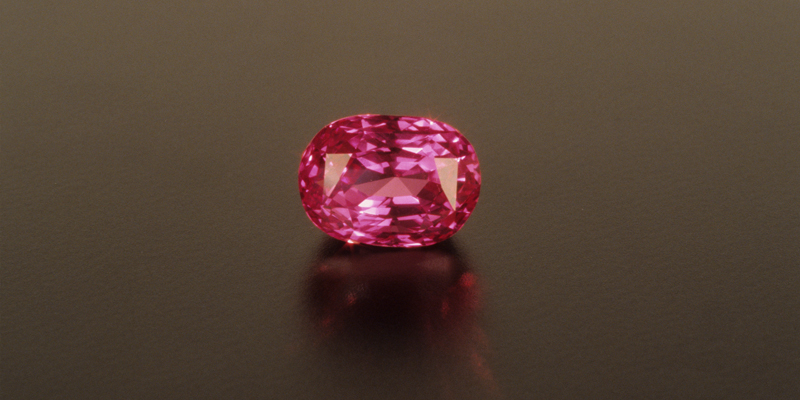 The fight for human rights has once again dealt a blow to Myanmar (Burma) with a ban on the importation of rubies and jade into the United States.
But while it says it backs the spirit of the ban and has asked its members to stop buying Burmese gemstones from any government sources, the International Colored Gemstone Association (ICA) says the legislation might be casting too wide a net.
The association said a systematic ban may impact negatively on independent and poor populations in Myanmar that mine, process, and trade with other countries.
"Those who will suffer are the very people that the legislation intended to protect," said ICA president Andrew Cody. "It is a pity the leadership in national, international, and governmental agencies, people who are not really in the know as to what takes place on the ground, failed to consult our association on this issue, and to our knowledge, no collateral damage study was undertaken."
In July, U.S. President George W. Bush signed the Tom Lantos Block Burmese JADE Act of 2008, outlawing Burmese gem imports regardless of "substantial transformation" in Thailand or elsewhere.
The legislation bans the import of jadeite or rubies originating in Myanmar into the United States. However, it does not ban Burmese jadeite or rubies imported for personal use or the exportation of these stones from the United States.
The act also does not apply to Burmese stones that were in the country before the ban, exported to another country, and then returned by the same person to the United States as long as they have not been improved in condition or value. There is still some question as to whether this exemption would apply to cut and polished rubies exported from the United States that are set in jewellery before being returned.
Earlier this year, Canada banned all goods imported from Myanmar to Canada, including jewellery.