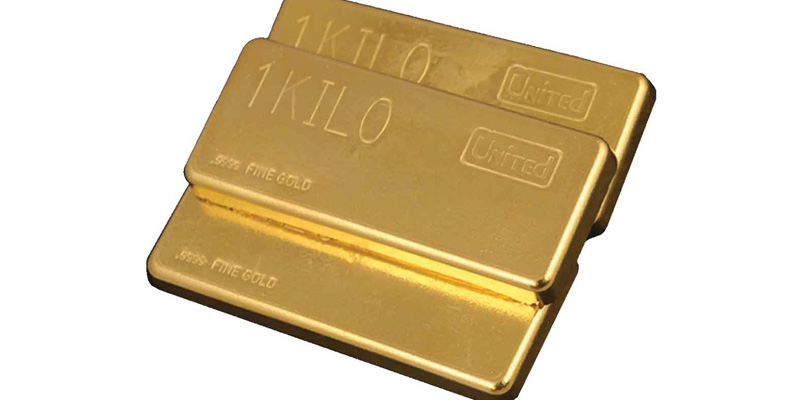 United Precious Metal Refining (UPMR) has been approved to deliver gold against the COMEX Gold futures contract.
"At United, we take our commitments seriously," says company president Vincent Guadagna. "Our first commitment is to our customers and to provide the highest quality product in the marketplace. Our second commitment is to our family of employees and to ensure their health and safety by not processing dangerous materials. And perhaps most importantly, our commitment to our planet, by not processing any materials whose byproducts can be harmful to the environment. Earning a place on the official list of approved gold brands is yet another indication that we remain on the right path."
The approval took effect Sept. 30.
UPMR has been offering lead-free metals and products since before the European Union and United States established regulations limiting the amount of lead in jewellery. Its fine gold and fine silver are certified by Scientific Certification Systems (SCS), which guarantees both products are made from 100 per cent recycled materials and not from mines or other sources that are known to contain mercury and other harmful elements.
"Our facility is also SCS-certified as being a 'green' company and is proud to be among the only refineries in the country to house our own waste treatment plant within the refinery to ensure proper processing and disposal of our waste products."Â  
In addition to being COMEX-approved, United's gold is also certified as being conflict-free by Electronic Industry Citizenship Coalition (EICC), which guarantees none of the gold processed at its facility comes from regions or countries that condone or participate in trafficked and forced labour.