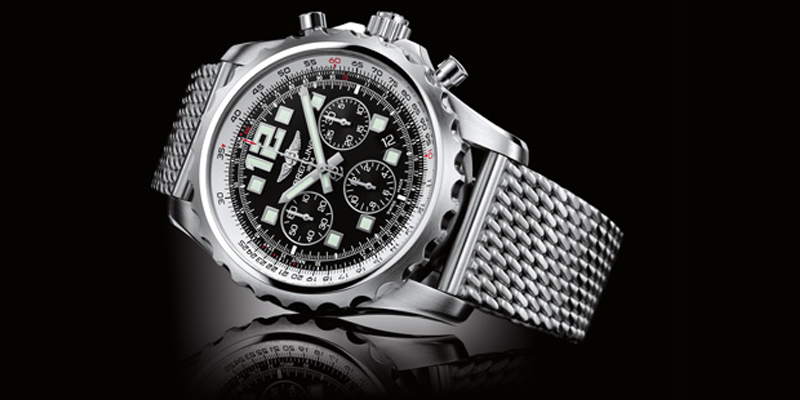 Swiss watch exports grew 19.3 per cent in the first six months of 2011 with a value of 8.7 billion CHF ($102 billion Cdn), well past the 2008 benchmark.
According to the Federation of the Swiss Watch Industry (FH), exports to Hong Kong increased by 23.6 per cent in the first half of the year compared to the same period in 2010 with a value of 1.74 billion CHF ($2 billion Cdn). The United States and China came in second and third at 906 million CHF ($1.06 billion Cdn) and 715 million CHF ($840 million Cdn), respectively.
"The watch industry continues to record excellent results, while other sectors experience difficulties," FH said in a news release. "However, the impact on exports of a strong franc is having a serious effect. Margins are being hit at all levels in the distribution chain and the prices of products sold abroad are rising. In this context, which is likely to continue, industry forecasts remain optimistic and point to sustained growth for the year 2011."
All price segments recorded double-digit growth in value and volume, with price points in the 200 to 500 CHF ($235 to $585 Cdn) range in export value recording an increase of more than 30 per cent.