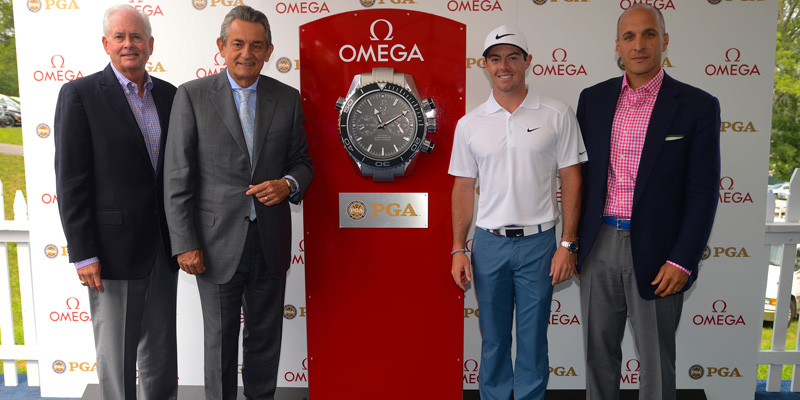 Omega president Stephen Urquhart is leaving the company he's led since 2000.
According to a press release, he is using the occasion of his 70th birthday to retire at the end of May. In addition, Urquhart will be leaving his post as a member of Swatch Group's extended group management board.
Urquhart will be succeeded on June 1 by Raynald Aeschlimann, vice-president of sales at Omega since 2001 and also a member of Swatch Group's extended group management board.
The company says Urquhart—who began his career in the watch industry in 1968—will remain closely associated with the Swatch Group and will be available for special projects and consultancy assignments.
In other company news, fellow board member Hanspeter Rentsch is retiring from his post at the end of August after nearly four decades. He will continue to represent the group on the executive committee of Economiesuisse, as well as on the executive boards of the Swiss Employers' Association, the Swiss section of the International Chamber of Commerce (ICC), and the Federation of the Swiss Watch Industry (FH).
In addition, the board has recommended the appointment of Daniela Aeschlimann-Schneider as a director. A board member for the Avesco Group since 2010, Aeschlimann-Schneider holds a degree in business management and a bachelor of science in business administration.