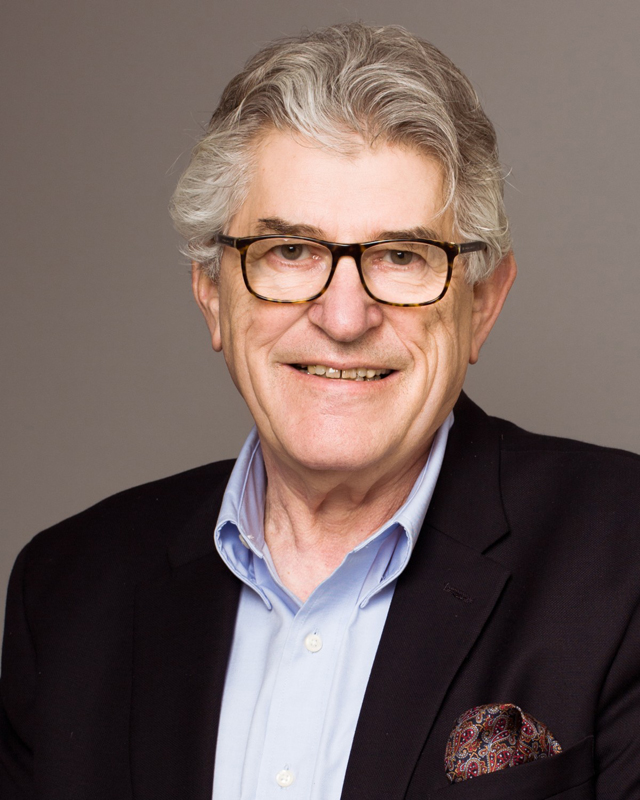 Canada's jewellery community lost a long-time member earlier this month with the passing of Vantyghem Diamonds' founder, Raphael 'Ralph' Vantyghem.
The Belgium-born diamantaire, who had more than 47 years' experience in the industry, had battled kidney cancer for three years. He was 72.
"Ralph was resilient through it all and very courageous," his son, Kevin, wrote in a LinkedIn post. "We are relieved his passing was peaceful. He was surrounded by his loving family at home in comfort."
Ralph and his wife, Arlette, grew up among the diamond cutters of Belgium, immigrating to Canada in 1972. The following year, the pair opened Vantyghem Diamonds, an importer and wholesaler of loose stones, in Kitchener, Ont. The business has since expanded nationwide.
Kevin, who serves as the company's vice-president, says the company's success is largely thanks to support from Canada's independent jewellers.
"[Ralph] placed much value on his relationships, built over years of working together," Kevin said. "He honoured them by his commitment to accommodate the needs of each individually. Friendship and trust were his highest rewards."
Ralph is survived by his wife and son, as well as his daughter, Sharon; daughters-in-law, Lisa and Richelle; and four grandchildren.