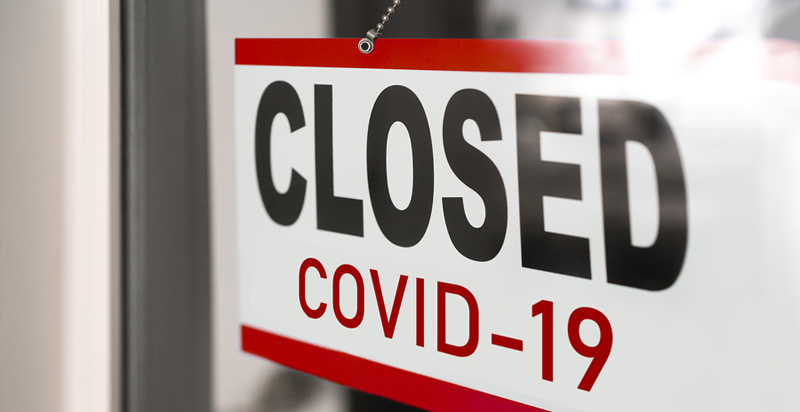 The federal government is now accepting applications for the Canada Emergency Wage Subsidy (CEWS), a program designed to keep Canadians employed amid the COVID-19 pandemic.
A 75 per cent wage subsidy is being offered to businesses that have lost 30 per cent revenue as compared to this time last year.
The program, which will be in place for a 12-week period (March 15, retroactively, to June 6), is designed to prevent employers from laying off employees, as well as encourage the rehiring of those who have already been laid off because of the pandemic.
"Businesses provide the jobs, the goods, and the services Canadians depend on to keep their communities going, in good times and bad," says Canada's minister of finance, Bill Morneau. "With the Canada Emergency Wage Subsidy, we are helping businesses keep their staff on payroll so businesses will be better positioned to rebound when the current challenges have passed."
"Small businesses are at the heart of our communities and are the backbone of our economy, employing millions of hard-working Canadians," adds Mary Ng, minister of small business, export promotion, and international trade. "There is no question they are feeling the brunt of this challenging time.
"This wage subsidy will help keep more Canadians employed and will provide direct support to businesses so they can keep up with their bills. We will continue to listen to the very real needs of Canadian business owners and workers, and we will be there to support them every step of the way."
For details on how to apply, click here.