By Jacquie De Almeida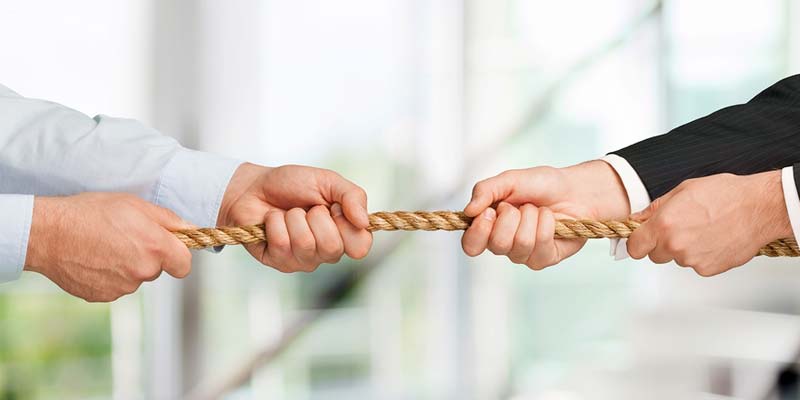 EGL Laboratories Eurogem (Israel) is firing back after the EGL network said it was prohibited from issuing EGL certificates.
"We wish to clarify unequivocally that the notice is deceitful as it attempts by entirely improper means to harm our operations and cause us damage," said Guy Daniel Benhamou of EGL Laboratories Eurogem, which uses the name EGL International.
"We stress our company has a long-term franchise agreement with EGL International to issue certificates under its name up until the year 2020, with an option to extend the agreement for 10 more years. This is a valid agreement which has never been nullified and continues to obligate both parties to the agreement in its entirety.
"Our company is authorized, without restrictions, conditions, or prohibitions, to issue certificates under the name of EGL, as it has done for the past 22 years. Our company has met and continues to meet all the financial and professional franchise terms and conditions, and continues to provide a reliable and professional service for its many customers. Any claim to the contrary is, to say the least, inaccurate."
These comments came on the heels of a notice issued by the EGL network to members of the Israel Diamond Exchange (IDE), the diamond industry, and jewellery trade that it had revoked and cancelled a licensing agreement on Nov. 25, 2014 with a former EGL laboratory operated by Benhamou. 
"Upon termination of the licence, as of 25.11.2014, this lab is not authorized to issue certificates bearing the EGL trademark in any form whatsoever and/or represent the EGL brand."
In that notice, the EGL network referred to any new diamond reports issued by EGL International as "counterfeits."
"In addition, the EGL rights owners announce that in spite of the fact they own the majority of shares in the company holding [EGL International], Mr. Benhamou, while a minority shareholder, has taken control of the company and acts in it without their approval. The EGL rights owners also applied the courts to dissolve the company."
EGL International says it is carrying on operations and issuing EGL certificates.
"Our laboratory will continue to provide an efficient, reliable, dedicated, and professional service to all members of the diamond bourse in spite of all the attempts to impede our operations and harm us."
Last summer, EGL International settled out of court after three customers of a Tennessee jewellery store said they had purchased diamond jewellery that allegedly carried overgraded EGL certificates.
EGL USA, which has an office in Toronto, is an independent lab from the network.