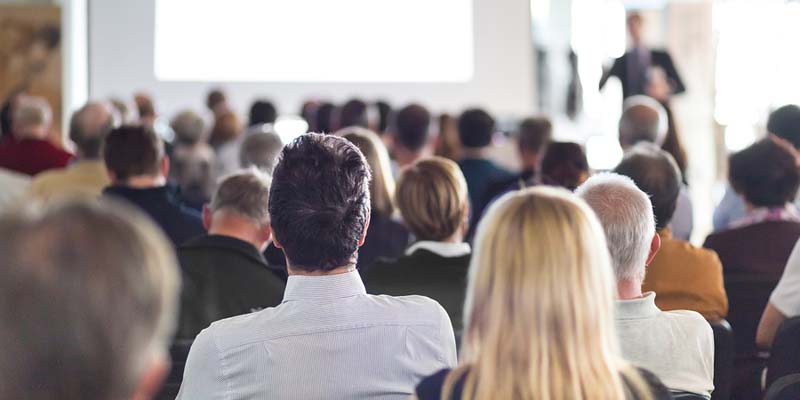 The World Diamond Council (WDC) hosted its first Kimberley Process (KP) Observers Forum at the 2016 KP Plenary Meeting in Dubai this fall. The forum was created to provide an opportunity for WDC members, industry experts, and civil society partners to meet and discuss common goals and efforts in the industry.
"The first Observers Forum was a success," said Andrey Polyakov, president of the WDC. "Among other topics, we discussed what more the industry—with the knowledge and experience we have—could do for the countries in need of such expertise. We believe very strongly that education is key. The WDC, through its members, will continue to provide accessible training; supporting and educating professionals to work in those diamond areas where this help is needed and recommended by the KP."
The KP Plenary Meeting in Dubai covered the topics of further strengthening the KP Certification Scheme, establishing a permanent secretariat, and setting up a common fund for non-governmental organizations (NGOs).