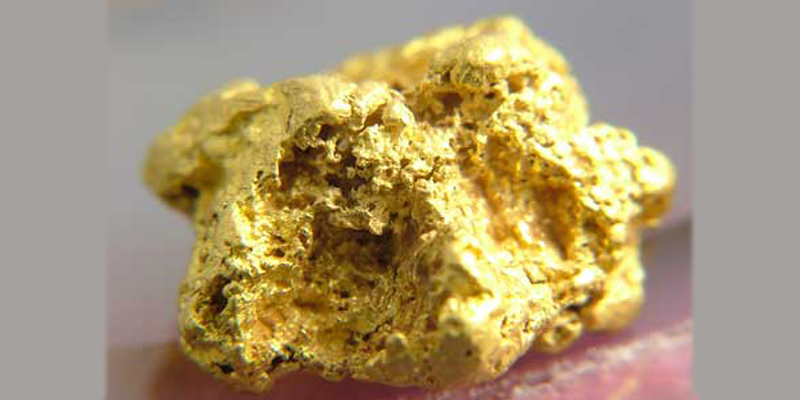 The fight against conflict gold took another step forward as the World Gold Council (WGC) unveiled draft standards aimed at tracking the metal from the mine to the end of the refining process.
Similar to the mission of the Kimberley Process (KP), the 'conflict-free gold' and 'chain of custody' standards are designed to abolish gold that enables, fuels, or finances armed conflict. The goal is to facilitate miners to certify their gold as conflict-free on a global basis.
Conflict gold has been in the spotlight since the 2009 broadcast of a 60 Minutes report on the Democratic Republic of Congo (DRC). The segment highlighted the human rights abuses suffered by miners and the inability to trace gold once it is mixed in the stream with legitimate material.
WGC is reaching out to governments, non-governmental organizations (NGOs), the investment community, artisanal miners, end users, and other participants in the gold supply chain for input. The council is also working with the Organisation for Economic Co-operation and Development (OECD) and others on global guidelines for the responsible sourcing of gold.
"Responsible gold mining contributes positively to economic and social development in producing countries both at a national and community level," said WGC chief executive Aram Shishmanian. "The misuse of gold to fund conflict is wholly contrary to this mission and is a threat to the reputation of gold. The success of any certification system will depend upon the co-operation and commitment of many parties in the gold supply chain. The work on the standards is well advanced, but we want all those committed to addressing conflict issues to contribute their ideas. We are aiming for a comprehensive framework, which commands confidence, credibility, and broad support."
The draft standards can be viewed on WGC's website at http://www.gold.org/about_gold/sustainability/conflict_free_standards/.