By Debbie Azar, president and co-founder of Gemological Science International (GSI)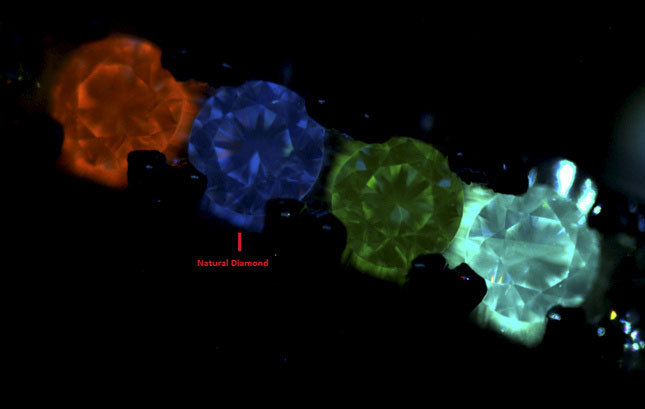 In March 2020, Gemological Science International (GSI) became the first gemmological laboratory to introduce the disclosures of growth method and post-growth enhancements (or lack thereof) in its grading reports for laboratory-grown diamonds. This level of transparency continues to be crucial in the diamond and gemstone industry. What has changed, however, is an emerging pattern of 'undisclosed' natural diamonds being mixed with laboratory-grown diamonds in jewellery.
This is a new and different conversation surrounding disclosures, testing, and ethics. As part of GSI's commitment to ongoing research and education (particularly in regard to lab-grown diamonds), all laboratory-grown diamonds submitted for certification to GSI's global laboratories undergo a specific, controlled process. In recent months, while conducting routine grading of laboratory-grown diamond jewellery, our team of experts has come across natural diamond melee mixed into lab-grown diamond jewellery on numerous occasions.
As an industry, our focus is trained on undisclosed laboratory-grown diamonds and their detection (especially melee). Thus, as a major gemological organization and leading laboratory specializing in the testing and detection of both natural and laboratory-grown diamonds, we at GSI feel it is important to share our observations and findings.
Generally speaking, it is counterintuitive to think about natural diamonds being mixed in with their laboratory-grown counterparts, so why is this increasing pattern of natural diamonds being detected in laboratory-grown diamond jewellery an issue? After all, some may argue a consumer buying a piece of laboratory-grown diamond jewellery is getting an 'upgrade' if they have a few natural diamonds sprinkled into the mix—but what if the consumer does not want natural diamonds?
We generally base disclosure on value. If something costs less, it is worth less; if something is worth less, it should not be represented as something worth more. This is Consumer Protection 101. But what if a laboratory-grown diamond is 'worth more' to a customer because of perceived social or economic impact? (This author is not making the case for or against laboratory-grown or natural diamonds, but rather for perceived value.) What if a jewellery-buyer truly does not want a natural diamond?
Think of it like buying leather shoes. If a shoe-purchaser prefers leather and later learns their new 'leather' shoes are made from synthetic leather, they would be understandably upset. If a shoe-purchaser prefers leather but buys synthetic leather because of the price point, then later discovers their shoes are genuine leather, this would be seen as a bonus. If a shoe-purchaser buys synthetic leather shoes because they are vegan only to later learn the shoes are leather, they would be upset.
It is not for us to decide what the consumer prefers; rather, it is our responsibility to fully disclose what they are considering purchasing so they can make a clear, informed choice.
This author maintains it is absolutely necessary for retailers to have a process in place to ensure the diamonds and jewellery they are selling are accurately represented to the consumer. This is why GSI has expanded its jewellery screening and testing services to include lab-grown diamond jewellery.
As part of its commitment to the industry, GSI will continue to report on emerging trends in the detection of laboratory-grown diamond jewellery. As consumers ask for more transparency, we at GSI are charged with providing robust, clear reporting that ensures their trust and upholds the standards of our industry.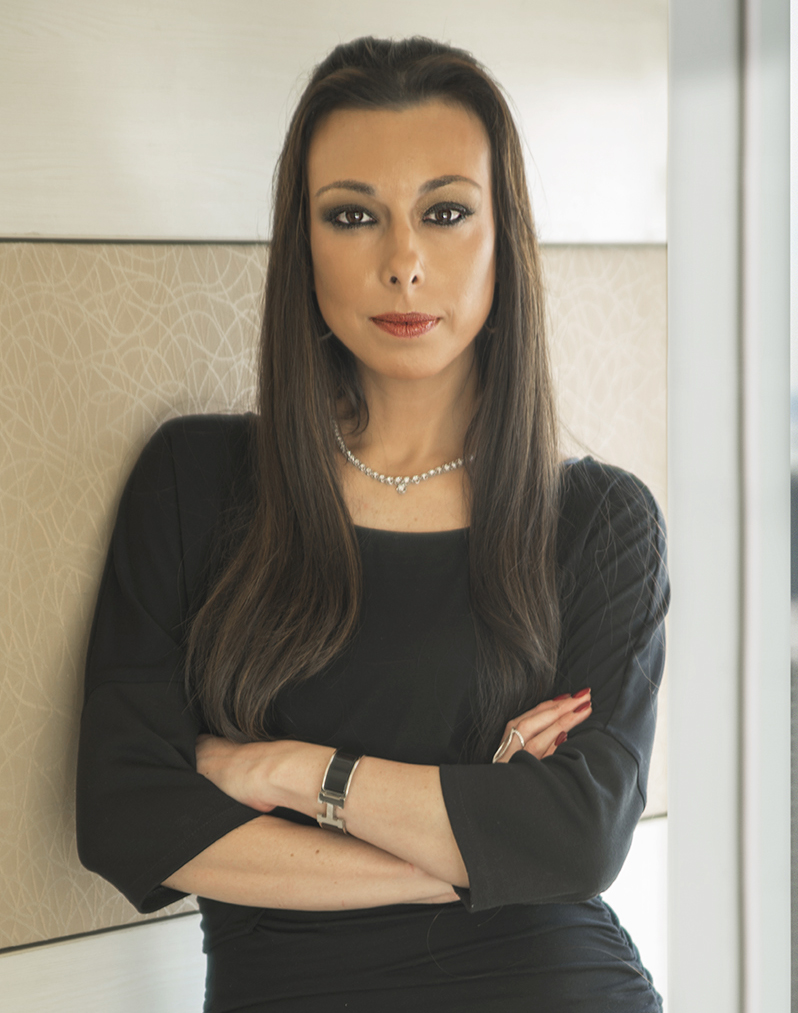 Debbie Azar is president and co-founder of Gemological Science International (GSI), one of the largest gemmological organizations in the world, and a distinguished leader in the global diamond and jewellery industry. As an executive with extensive knowledge of the jewellery and gem lab industries, her entrepreneurial skills and vision have helped GSI achieve rapid and continuous growth worldwide, establishing 13 leading-edge gemological facilities on four continents. She currently serves on the boards of the Jewelers Vigilance Committee, Responsible Jewellery Council, and Jewelers for Children, and is a member of the 24 Karat Club of New York. She has been featured in Forbes, Daily Mail, Good Morning America, Bloomberg, Bloomberg Businessweek, Fox Business, Fox5, CBS2, BOLDTV, Varney&Co, The Street, and NASDAQ, among others. For more information, visit gemscience.net.