By Jacquie De Almeida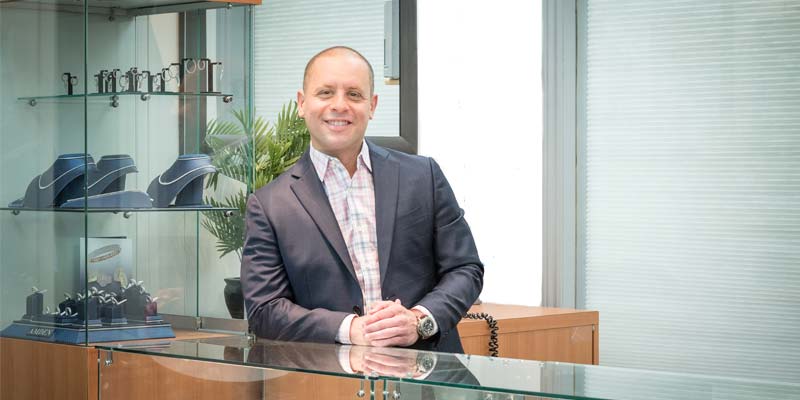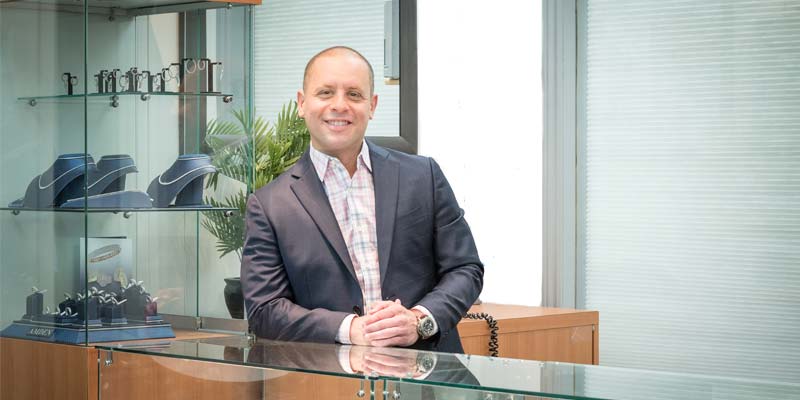 Frank Murdocca prefers not to be caught in the middle of any situation, particularly when it comes to business.
As a wholesaler, he and a partner started Traders Jewellery in 1998 as the middlemen, importing diamond jewellery into Canada from U.S. and Chinese suppliers. About a decade later, though, the world was in recovery mode from the Great Recession, jewellery retailers were taking a very close look at their bottom lines, and Murdocca decided he needed to adjust his business model.
"I saw the market changing to where there was no room for a middleman anymore," Murdocca says. "Retailers wanted to go to the source and not deal with an importer. I saw margins getting tighter and tighter, and customers getting more and more fickle."
Buying out his partner in 2009, Murdocca took the Toronto-based company in a different direction, all the way to Los Angeles, so to speak. Amden Jewelry, one of Traders' long-time suppliers, offered to enter into an exclusive deal with Murdocca.
The result is Amden-Traders Jewellery, a partnership comprising Murdocca and Amden founders, brothers Pat and Pasqual Javaheri, and Navid Gholian. The three formed Amden Jewelry as a division of Ital Gold, a manufacturer of gold mountings co-founded 35 years ago by Pat's and Pasqual's father.
The idea was to use Ital Gold's manufacturing know-how to create mid- to high-end fashion diamond jewellery, which happened to be an area Murdocca had already identified as a niche in the Canadian market. Today, non-bridal diamond pieces account for 75 to 80 per cent of Amden-Traders' business in Canada.