By Carly Midgley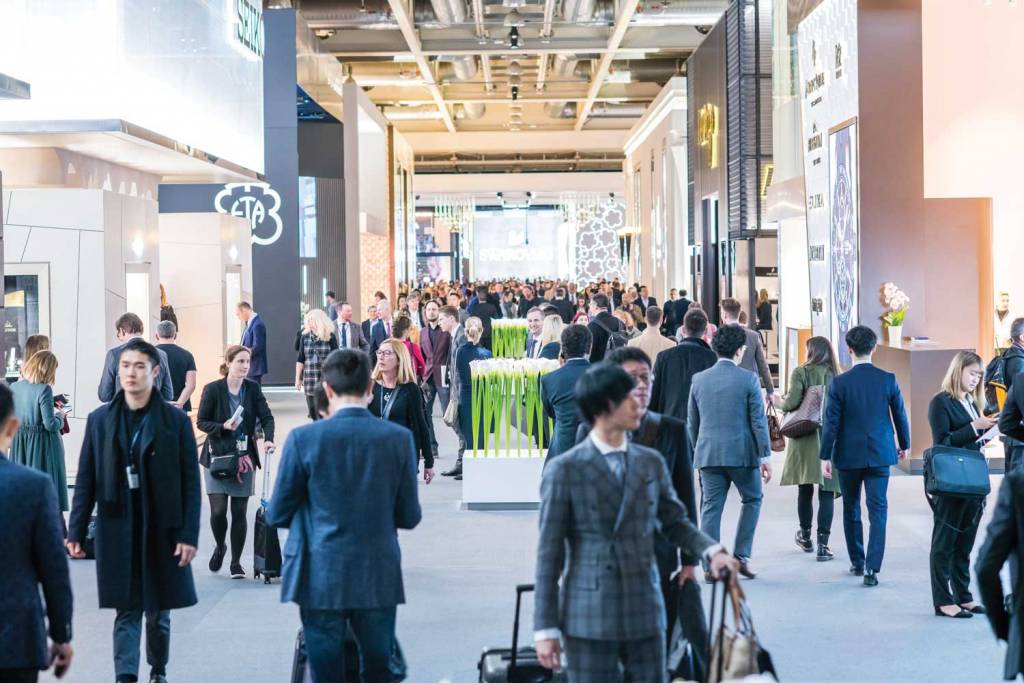 As Baselworld enters its second century, one might expect it to carry an atmosphere of celebration and optimism. Instead, however, a dramatically reduced show size, perceived slower foot traffic, and shorter duration brought a buzz of uncertainty to this year's edition.
The show's entire upper floor was closed off, and the event was shortened from eight days to six. The number of exhibitors was also chopped in half, declining to 650 from 1300 last year. Despite organizers' claims the fair saw eight per cent more visitors over the first two days, the downsizing was keenly felt by a number of attendees.
"It didn't seem to feel more crowded per foot, so I think the number of people showing up was quite a bit less," said Fred Wenger, vice-president of operations for Québec-based Wenger's Ltd. "I think trade shows in general are out of fashion in many industries, so it's affecting our industry as well."
However, according to René Kamm—CEO of Baselworld's organizer, MCH Group Exhibition—this is all part of a larger, brighter plan. He says the shrinkage is an effort to prioritize quality of exhibitors over quantity.
"I believe Baselworld's present dimensions with 650 brands are optimal," Kamm said. "We now have a tailwind for 2019."
On the show floor itself, the perception differed—several exhibitors cited the significant expense associated with attending the fair as the most likely cause of the drop, rather than an intentional restructuring.
"I think some of the smaller or emerging brands found the costs of setting up a booth prohibitive and had concerns about return on investment (ROI)," said Raynald Aeschlimann, CEO of Omega.