Finding the balance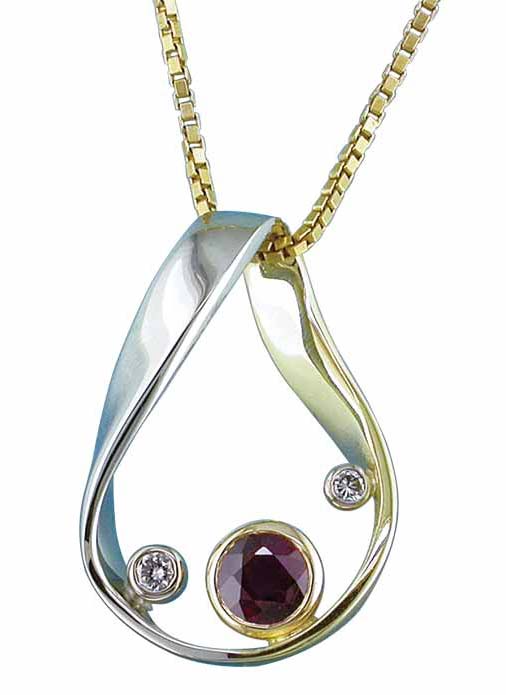 It is difficult to predict the future of the custom jewellery business. Historically, my best clients have been women between the ages of 45 and 65 who purchase pieces for themselves on an ongoing, regular basis. And, of course, the wedding market is always an important and lucrative addition to the bottom line.
These days, I am adapting and learning how to work with millennials and beyond. As designers, we must maintain a balance between the necessity of making a living and having pride in what we design and create. At times, this requires being more selective and discriminating in the clients we choose to work with and the commissions we take on.
After working for more than four decades in my beloved industry, maybe I am simply getting grumpy. Indeed, my personal situation has changed in recent years—I have shifted my business model to 'semi-retirement,' where I work on an appointment-only basis and no longer pay employees an hourly wage. This change has allowed me the freedom to pick and choose my clients (and their projects), while having fewer financial concerns.
Ultimately, it is an honour for us, as designers, to assist our clients in celebrating milestones, and to give them the best of our artistic and technical talents. For much of my career, I was fortunate to employ many talented craftspeople who helped bring my designs to life—of course, having these artisans on the payroll often meant I had to take on projects from clients I may have preferred not to work with in order to generate the cash flow needed to pay my staff.
On a positive note, sometimes jobs you reluctantly accept result in a beautiful product and a happy customer. I generally choose to remember these situations and celebrate them. While not every project will give you complete esthetic satisfaction, if the client loves the result, you have done your job.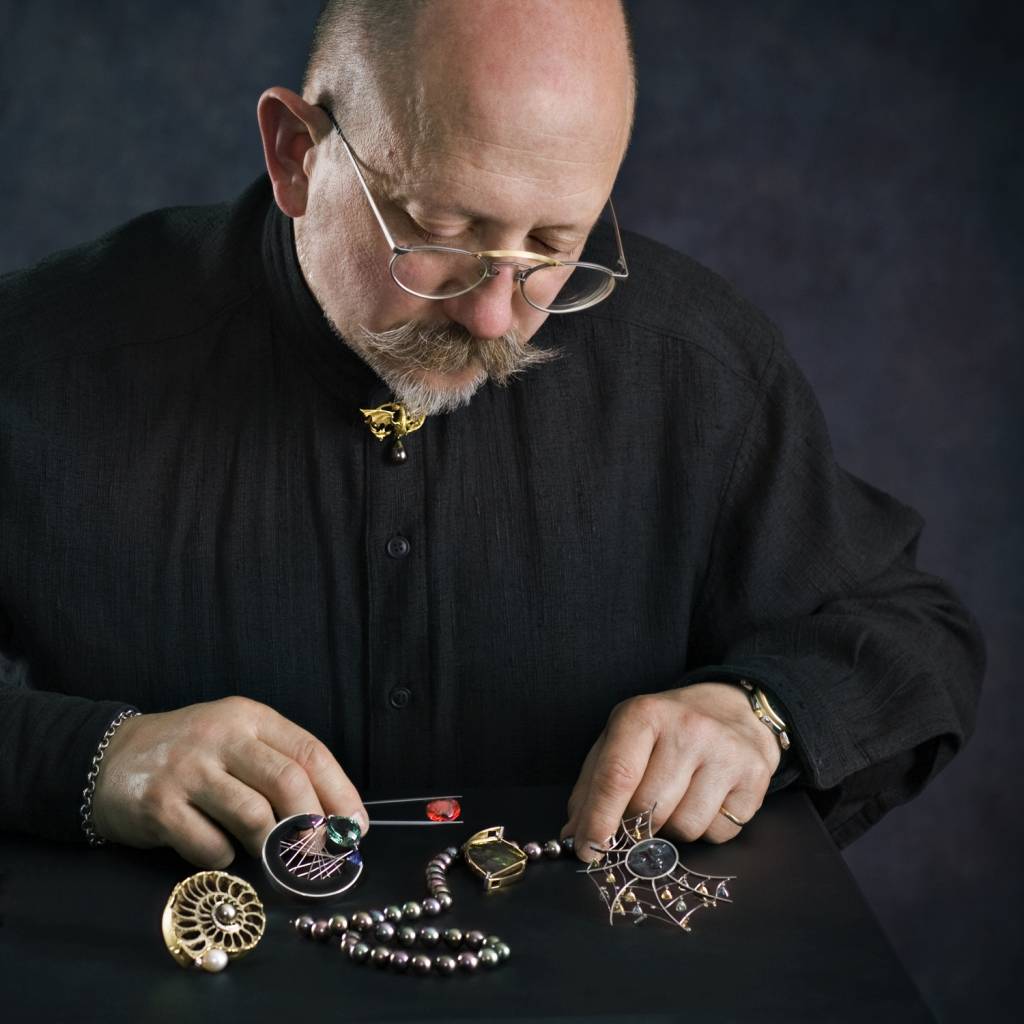 Llyn L. Strelau is the owner of Jewels by Design in Calgary. Established in 1984, his by-appointment atelier specializes in custom jewellery design for local and international clientele. Strelau has received numerous design awards, including the American Gem Trade Association's (AGTA's) Spectrum Awards and De Beers' Beyond Tradition—A Celebration of Canadian Craft. His work has also been published in Masters: Gemstones, Major Works by Leading Jewelers. Strelau can be reached via e-mail at designer@jewelsbydesign.com.