Higher turnover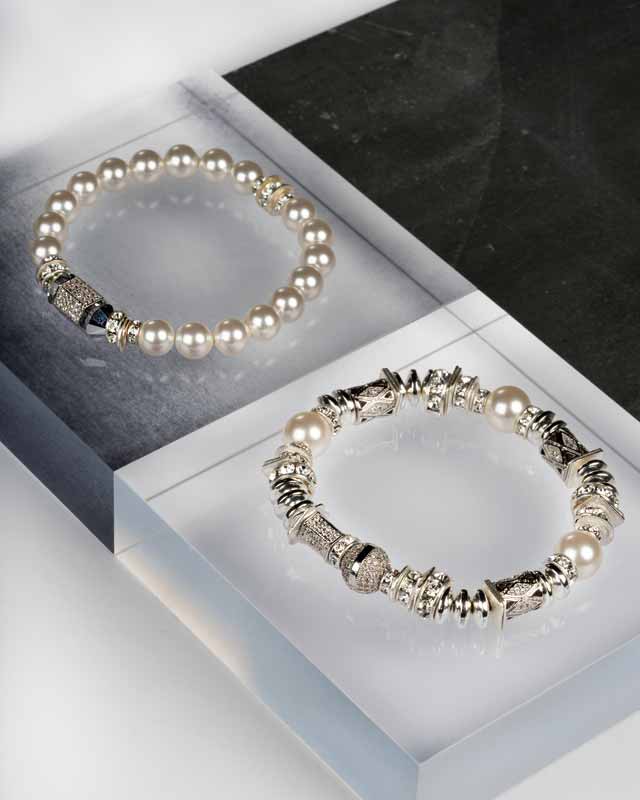 Lower investment risk and higher turnover directly affect the sterling silver portfolio's bottom line. According to Euromonitor's Jewellery in Canada report from July 2018, "The costume jewellery category recorded faster value growth than fine jewellery in 2017 and 2018, and costume jewellery is expected to continue leading in terms of value growth." This is significant as many consider silver to be the midpoint between costume jewellery and gold.
Euromonitor also reported Canada's growth in costume jewellery was driven by fashion retailers such as Alex & Ani and by the continued expansion of mid-luxury department stores such as Nordstrom, Saks Fifth Avenue (along with the off-price Saks Off Fifth), and Simons. It further highlighed the continued leadership of Swarovski in the metal sector and Pandora in sterling silver. These brands specialize in entry price-point products with high turnover.
Gold-plated or otherwise, silver is the ideal metal to test new or trendy products at a fraction of the investment. It is also worthwhile to remember sterling silver, like its gold counterpart, can be refined for recovery.
"There's certainly large demand for sterling silver jewellery. It's why Hillberg & Berk has been able to scale so quickly," says Mielke. "Every business is being bombarded by global changes in consumer purchasing habits, trends, and globalization, and I think there is a big opportunity for jewellery stores to expand into sterling product, augment their offerings, and appeal to a wider consumer base."
Rose and yellow gold are also recognized as on-trend metals, so plating sterling silver pieces in these materials can help you draw in customers.
"We've become really known for mixed-metal designs. Within one design, we might have both sterling silver and gold-plated elements. That works well for us," says Mielke. "We found a lot of our customers have yellow gold wedding rings and wanted to wear sterling silver jewellery and felt that it wouldn't work, but we have shown there are no rules—you can mix and match."
BBC News described rose gold as "the fashion trend that just won't go away" in an article it published in July 2018. This metal has been going strong since 2014 and seems on track to continue that way at least until 2020. However, the industry should keep an eye on the bronze watch trend to see how that will impact rose gold in jewellery. A trend toward bronze could decrease interest in and sales of rose gold pieces.
A good deal
Ultimately, sterling silver is a strong option for jewellers looking to broaden their appeal without increasing costs.
"Sterling silver offers the opportunity to attract an entry-level self-purchasing client while also offering an extensive selection for gifting opportunities under $500," says Knight Mariani.
Mielke says Hillberg & Berk's portfolio is almost entirely sterling silver, adding that its fastest-growing segment is currently the jewellery store.
Enthusiasm for sterling silver is catching. Together with higher turnover and potential to attract new customers, this metal offers a good deal where you can get more bang for your buck.
BEYOND SECOND PLACE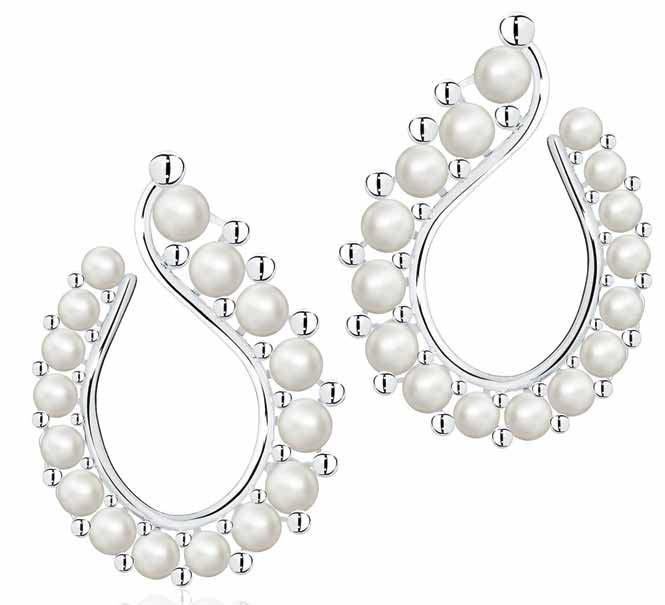 The following are a few advantages you could point out when selling silver jewellery to customers who are fans of gold.
Experiment with silver
If a customer would like to try a more daring look, but is hesitant to make the investment in gold, silver jewellery (with or without gold plating) is a less costly way to try a new trend.
Travel with silver
It can be less worrisome to travel with silver jewellery than gold. This is a nice option to prepare a vacation wardrobe with less stress if something gets lost.
Silver for teens
The youngest customers will have lower budgets, but also want to start making their own purchases. Silver jewellery is a good starting point for creating or maintaining jewellery tradition.
Gift-giving in silver
Silver is an easier metal to choose for smaller gifting opportunities.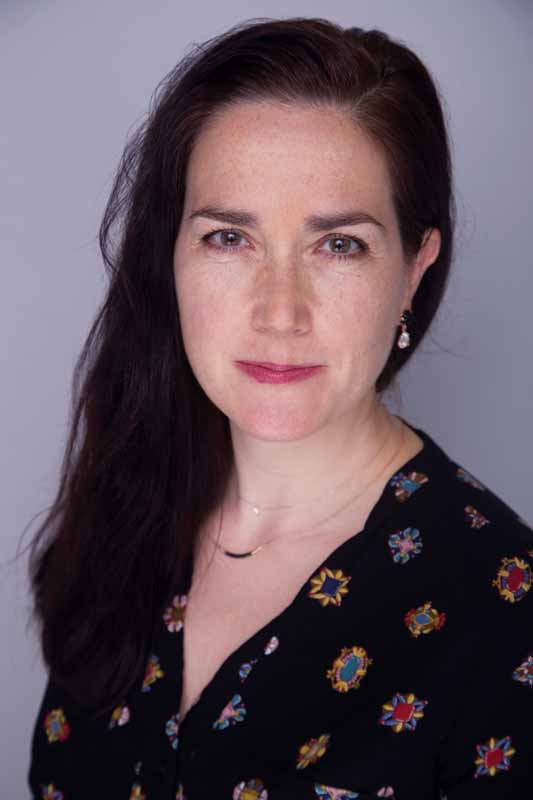 Dasha Moller is a jewellery professional who has recently returned to Canada after living in Europe for 20 years. With almost 15 years of experience in the jewellery industry, she has worked with a diverse range of jewellery portfolios, including women's, men's, and children's jewellery, celebrity collections, and sports merchandising. Moller can be contacted via e-mail at dashamoller@gmail.com.