Clicks, bricks, and branding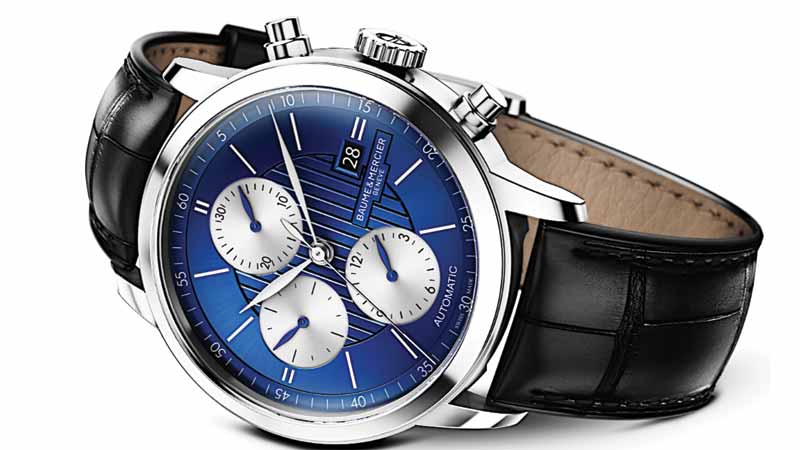 It is all but impossible to talk about change in the industry without talking about the increasingly pervasive presence of e-commerce. The digital revolution has played a particularly important role in shaping the shopping habits of younger buyers—although they aren't necessarily making actual purchases online, says Scott.
"They review detailed watch features, read what the brand stands for (if the company is sponsoring green, sustainable efforts, for example), and do a lot of online price comparing," he explains.
"Today's young people have an abundant supply of information. They can chat to other watch fans across the world, check reviews, research history, see thousands of photos, and much more," adds Aeschlimann. "You can't just advertise and expect it to stick. You need to create a genuine message that is believable and trustworthy, connect with consumers on their level, and talk to them as if they know a lot already. Be honest, be modern, and share your great enthusiasm for the product."
The Internet is just one way to share this enthusiasm, albeit an important one. Many industry professionals suggest a retailer who wishes to remain competitive in today's global market should offer an integrated experience that combines in-store appeal with digital know-how.
"Watch brands and their retailers need to blend bricks with clicks. It's not enough for a brand to fund and build a shop-in-shop, grant a bit of co-op, or provide pretty pictures to use on a retailer's site," says Scott. "Today's watch retailers must compete with national chains, the brand's own watch boutiques, and e-commerce's increasing ability to sell high-ticket items."
"The store needs to be a full experience utilizing an engaging e-commerce platform plus an engaging brick-and-mortar establishment," adds Reichenbach.
This means retailers need to maintain a comprehensive and modern digital presence (including features such as high-resolution visuals and details on personalization options), as well as ensuring high-quality service is offered in-store. A retailer who can foster a sense of genuine connection and luxury in both these areas will draw in buyers attracted to the timeless prestige a watch represents.
"In the modern world, watches are about much more than telling the time. They've become the ultimate accessory," adds Aeschlimann. "Unlike a lot of today's 'fast fashion' trends, a watch is something you cherish for many years."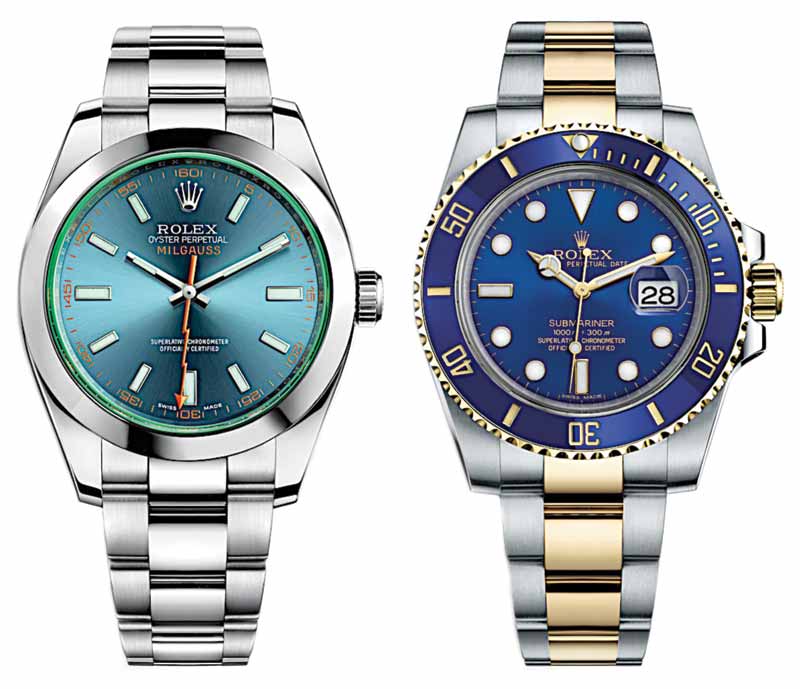 "For today's modern man and his watch, one word sums it up: status," says Scott.
Maintaining this sense of high quality is crucial in drawing in the millennial consumer as well, adds Wenger. Although young buyers seem to have an awareness of luxury timepieces, a high price point and somewhat negative perception of the product are adversely impacting their willingness to purchase.
"Some young people have not worn watches before; there was a period when it was kind of frowned upon," he says. "So, if you're going to get them back into watches, it had better be a quality watch, because if their first experience is a bad experience, they'll be turned off."
Watching the future
Significant as the watch industry's evolutions have been, its professionals harbour no delusions that the market is finished changing. Trends in price point, style, and category will only continue to shift—and at an ever-faster pace, given factors such as the global reach of social media.
"In the next five years, I think the average point will become higher and there will be an increase in units worn by the average person," says Wenger.
"For me, the future is in new materials and new innovations," says Aeschlimann. "There are a lot of watch brands out there and a lot more choices for customers. So, to stand out, brands will need to find ways to be unique and attractive."
Parker agrees, saying he believes the market will continue to trend toward unusual, innovative choices.
"We will probably see thinner, more complicated pieces with rare and unusual materials, lab-grown diamond cases, or very high-tech materials," he says.
Even amidst these changing tides, however, one thing most can agree on is the fact that watches are, ultimately, timeless.
"The fashion watch business is an accessory category in my mind, so although it evolves, it will always have a place, like a handbag or a new pair of shoes," says Reichenbach.
Consumers and industry professionals alike remain driven by a passion for quality, luxury, and enduring style—and this, at least, seems unlikely to change anytime soon.
"The idea of tiny little machines that are designed to work for years has a constant appeal to many of us," says Parker. "Imagine a fridge, computer, or washing machine that still works well after decades."
"My grandfather was a watchmaker, and the passion has been with me from a very young age," Aeschlimann explains. "The quest for precision is fascinating in itself, but there's so much history, craftsmanship, beauty, and emotion wrapped up in watchmaking. I love being a part of that and seeing where it can go next."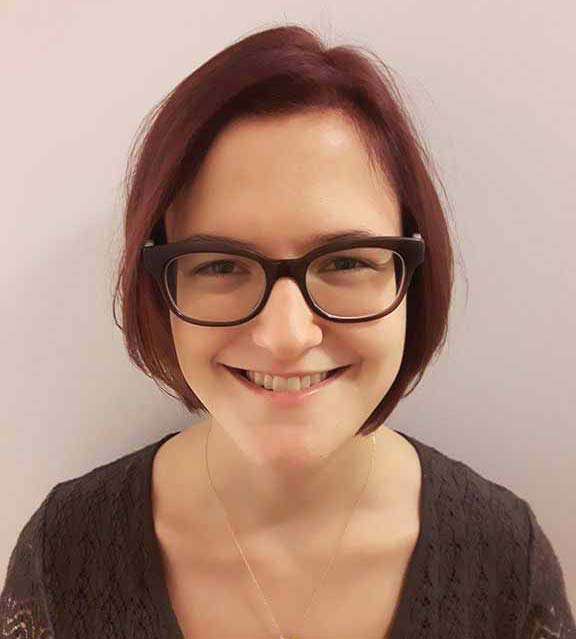 Carly Midgley is a freelance writer and editor based near Toronto. She has covered numerous aspects of the retail jewellery landscape in her work drafting technical articles for the trade. She can be reached via e-mail at hello@carlymidgley.com.