By Dasha Moller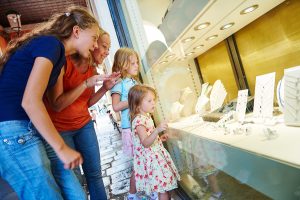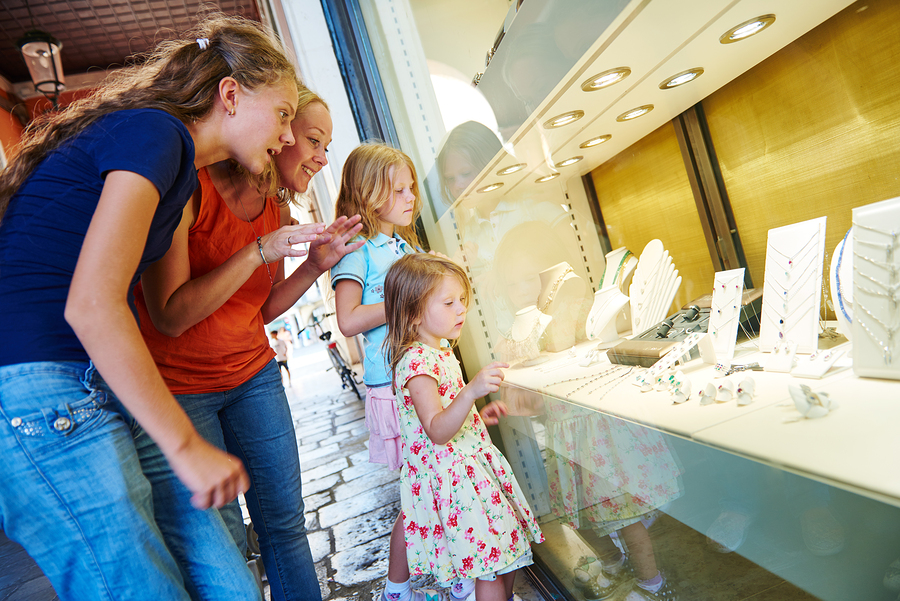 In a retail market saturated with bridal and engagement jewellery, it's important not to overlook what's happening in fashion jewellery at retailers such as H&M, Aldo Accessories, Ardene, and Claire's. Although these stores don't offer fine jewellery, the buying trend remains the same: young girls are following jewellery styles and wanting pieces they can afford and wear daily.
Why are these retailers appropriating the market for children's jewellery? After 20 years of working in Europe, this author is surprised to see the lack of products for kids in Canadian jewellery stores. Although European jewellery is deeply rooted in religious and heirloom pieces, the continent's jewellers have figured something out: today's children will be future customers, so why not simply start the relationship now?
Indeed, by investing in children's jewellery, there is an opportunity for a jewellery store to differentiate itself and position itself as a family partner.
Special moments
"Jewellery helps celebrate special moments in life's stories," says Rosa Tous, corporate vice-president at TOUS. "We are part of the most important moments of our customers' lives."
Founded in 1920 as a small watch repair shop in Barcelona, TOUS has become a lifestyle jewellery brand with a strong position in the affordable luxury segment. With more than 500 stores worldwide and sales of $585 million during the 2016 fiscal year, the brand is considered a global authority on creating an emotional bond with the customer.
Part of what sets TOUS apart is its proactive attitude toward partnering with customers in the various phases of their lives. According to Tous, "There are always new moments to celebrate during a child's life."
Kids are growing up faster
A British Broadcasting Corporation (BBC) article by Sean Coughlan states, "Childhood is over for many children by the age of 12." If one takes this into consideration alongside a Canadian Youth Television (YTV) report stating 60 per cent of kids influence family purchases, children are most likely defining their fashion identities and purchasing habits long before the age of 12. (Additional resources can be found here and here.)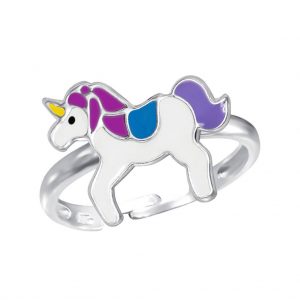 "Consumer culture reaches kids at an earlier age," explains Nicolas Appave, e-commerce manager at ELF925, an international sterling silver manufacturer. "Children are now using fashion to define themselves more so than previous generations, and in developed economies, although the birth rates are generally lower, parents are spending more."