By Jacquie De Almeida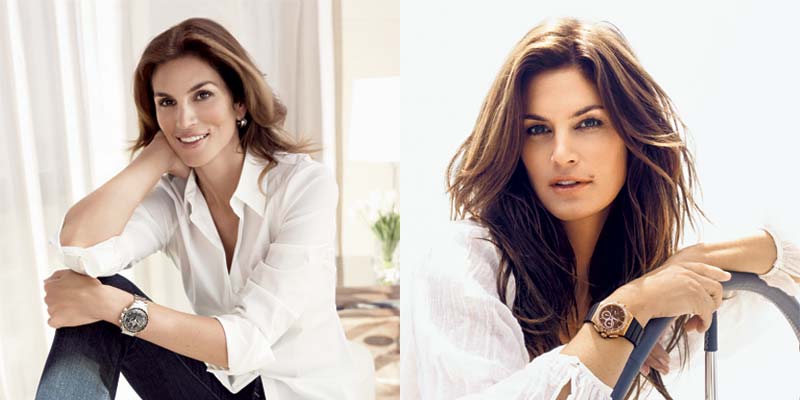 In the world of supermodels, Cindy Crawford is undoubtedly in the stratosphere, which makes it fitting she helped design Omega's ladies' Constellation series. A brand ambassador for the Swiss watch company since 1995, Crawford has certainly made an impact, both professionally and personally. At Baselworld in April, Omega president Stephen Urquhart didn't hold back in his admiration for Crawford.
"Cindy is Miss Omega," he told Jewellery Business. "Cindy gave the brand a face back in the 1990s when it needed one. She plays a pivotal role for us. She's very down to earth, genuine, smart, and very professional."
This issue, Crawford graces our cover and slows down enough to answer a few questions about her work with Omega and her place in the history of this powerhouse brand.