Shopping with a plan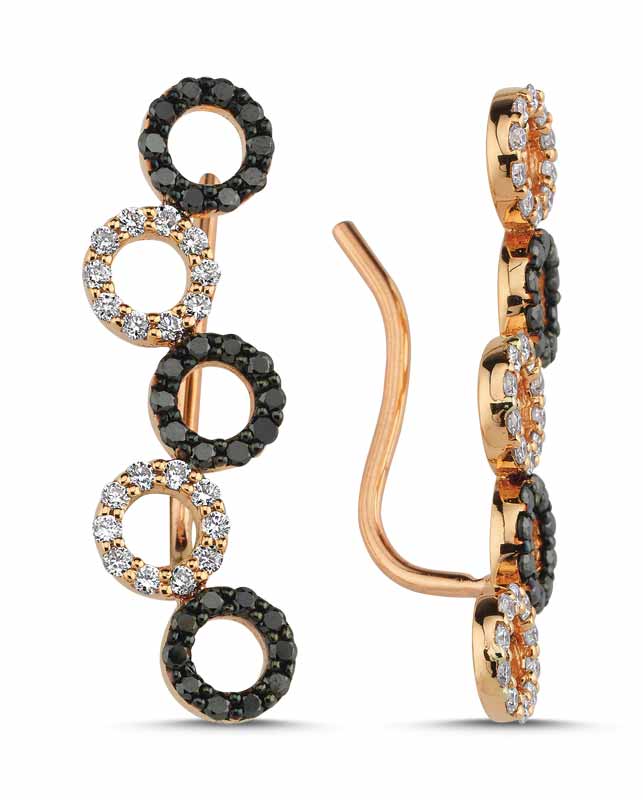 When it came down to buying, many exhibitors noted this year's shoppers were driven, focused, and practical.
"Going into the show, we knew both Canadian and U.S. retailer participation would be off in a noticeable way," says Dubrovsky. "Our pre-show calls to our Canadian retailers showed a good 20 per cent decrease versus the year prior. That said, those that would be attending would be serious participants looking to accomplish specific goals. The 'looky loos' were staying away."
"Buyers were buying for specific needs only—and those needs were retailer specific," he adds. "No one was spending foolishly. The dollars had to address a true need and were pre-planned."
Wasylyshyn notes an increasing number of exhibitors made allowances to increase the profits turned on the show floor.
"Designer Lilian Jensen from Customgold and Creative Goldsmiths told me many of their vendors had reduced or eliminated minimum purchases, signalling a subtle shift toward a buyer's market," he says.
Brenda Benzekry of Montréal-based Italgem Steel agrees, adding shoppers at this year's shows tended to gravitate toward exclusive, luxurious items within conservative price points.
"Buyers viewed products reflecting quality and uniqueness while retaining their budget cost-efficiency," she says.
Trendspotting
When it came to this year's trends, shoppers were open to and curious about what consumers would be on the hunt for in the coming seasons.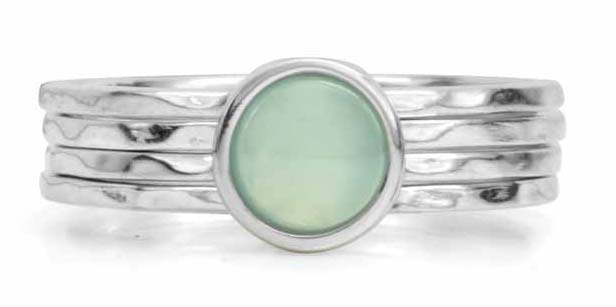 "This year, retailers seemed focused on moving their collections and brands forward and looking for quality and where the trends are heading," says Neuwirth Traurig. "They showed keen interest in finishing and detailing and a thirst for information. Many were ready to jump ahead, go outside the box, and bring in new colour combinations, stone shapes, and textured designs."
"We're seeing lots of people looking out for new trends," adds Rosen. "Everyone is moving away from the same ole, same ole, and looking for new opportunities to grow their business."
As far as specific pieces are concerned, high-end, one-of-a-kind styles were top of mind, especially items suited for everyday wear.
"We find dainty pieces are becoming more popular—our new spinning stackable collection was a big hit," says Traimer.
But, of course, there's always a market for splashy statement designs, too.
"Optimism is high, and the jewellery industry is celebrating with innovative, colourful luxury," says Duvall O'Steen of Luxury Brand Group. "The big trends at the shows included statement earrings like shoulder dusters, bypass hoops, ear climbers, as well as sizable necklaces like collars and bibs. Impressive rings were also key—either stackable or large designs for greater hand coverage."
Canadians on the strip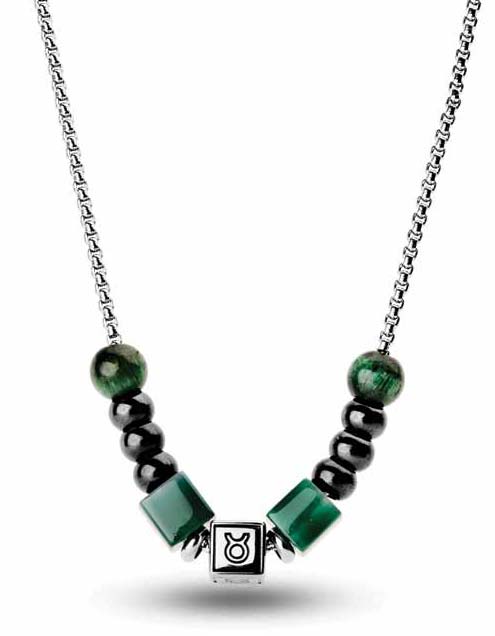 For many Canadians, CJA's cocktail reception was a highlight of the weekend. The soiree was a true 'who's who' of the Canadian market and welcomed more than 100 attendees—many of whom celebrated well into the night.
"The evening was an excellent opportunity to network and an amazing social event," says Beatrice Sturtevant, the association's managing director. "We hope it continues to get bigger and better each year. It was great to see so many Canadian industry members share information, network, and just have a good time together."
Looking forward
Fresh off the heels of a great show, many attendees are already anticipating next year.
"We will definitely attend next year and for many years to come," says Benzekry. "There is potential growth and, as a retailer, we need to continuously offer new and exclusive designs to satisfy the demands of sophisticated customers."
"Trade show exhibitions such as JCK Las Vegas have become an increasingly important part of the jewellery industry," she adds. "Our objective for exhibiting is to reach and communicate with serious customers and potential prospects. It's not about the total numbers, but rather who is in the crowd; the people who will potentially buy our product and their respective decision-makers who have the purchasing authority."
Despite the excitement, JCK's return to its former venue caused some confusion in regards to the floor plan, leaving many exhibitors hoping the kinks get worked out before next year's shows.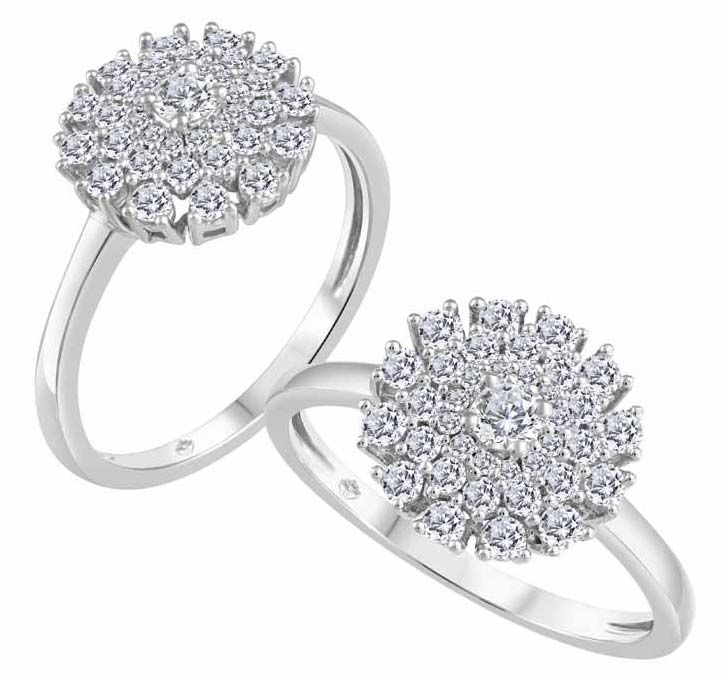 "Having the show at the Sands was a great idea; however, the location of the CJA 'booth' was unacceptable," says Sturtevant. "There was very little traffic, and the floor staff was unable to advise attendees of where we were located. We heard from members who couldn't find us and, ultimately, gave up searching."
This sense of disappointment is echoed by Wasylyshyn, who felt the repositioning of the Design Center from the front of the venue to the back left something to be desired.
"We ended up next to a service entrance and garbage containers, and backed onto two or three empty booths," he says. "Our repeat business was phenomenal, but we didn't meet as many new prospects as we'd hoped."
"As much as we enjoyed the fraternity in the Design Center, we're looking at all options in 2020," he adds. "When they shuffled the deck with the floorplan, it turned the Design Center from a benefit to a detriment for us. I don't think it was a coincidence we didn't see our Design Center sales rep after the opening day of the show."
Just how JCK may address these challenges remains to be seen, but in the meantime, the event's overall value and draw continues to make it a 'must attend' for most in the industry.
"Those that have needs will be in Las Vegas," says Dubrovsky. "The day of just coming for a look and a nice weekend are over; this is a 'by needs' trade show."