By Mark T. Cartwright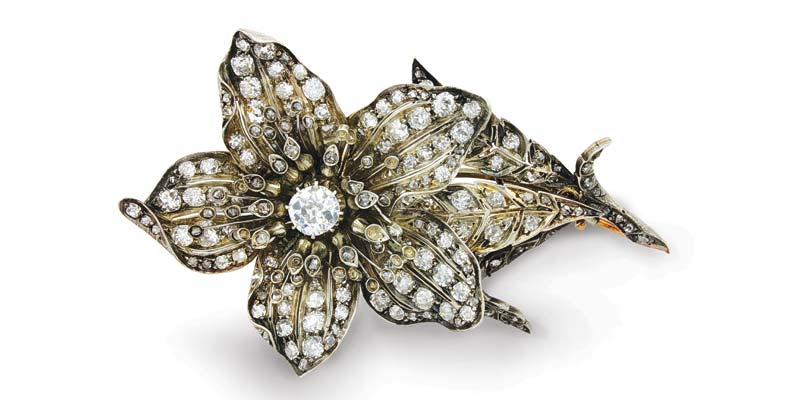 The 'market data approach' to value is widely accepted as the most accurate method for appraising most types of jewellery. However, many appraisers are intimidated or confused about how it can be applied to their specific assignment. But let's not get ahead of ourselves.
This method of valuation is also referred to as the 'sales comparison approach,' a name that is perhaps more descriptive and easier to grasp. To put it into context, there are three generally accepted methods for analyzing the information appraisers use to assign a value to a property.
The 'income approach' is rarely used by jewellery appraisers, since it's only appropriate when the property being valued generates a stream of income. Instead, a 'cost approach' is typically used, or perhaps misused. It involves an understanding of the various costs involved in the production or reproduction of a property. Those expenses might include materials, labour, overhead, taxes, duties, shipping, etc. Once the total cost is determined, the profit margin or markup that is appropriate to the specific market and market level is applied. Generally, the cost approach is most useful for valuations used for insurance scheduling.
The final methodology is the 'sales comparison approach.' As the name suggests, actual market transactions are the raw data used to arrive at a value opinion. Traditionally, completed sales were the basis for analysis, however, for many appraisal types, it can be acceptable to utilize 'offers to sell' or 'asking prices,' although if discounting is common, prices should be adjusted to reflect that reality.