By Diana Jarrett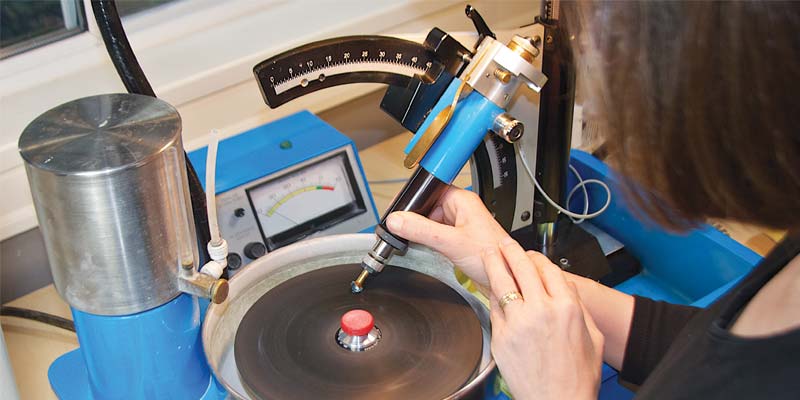 Gemstone and diamond cutters understand the subtle and not-so-subtle impact of expert cutting and polishing on a stone's appearance and value. Educating the public on the difference in price for this precision work? Well, that's another story.
Show and tell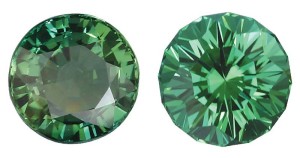 With the right slice, expert cutters can transform an insipid pebble into a coveted treasure. Yet, surprisingly, retailers don't always understand how to express to clients the vagaries of gemstone cut-to-value. Knowing what impacts value in gemstone cuts can help arm retailers to point out these differences, and is a great tool for reinforcing the value of their jewellery with clientele. This teaching opportunity might just convert a customer from being a mere consumer to a collector, making the retailer infinitely more valuable to their client.
Before another cut is made on an already finished stone, cutters assess what recutting will produce for them. If the stone belongs to a customer, they must reconcile his or her expectations with what is possible.
Seeing is believing, says jewellery designer Melissa Spivak of Toronto's Samuel Kleinberg.
"When we educate our clients on cut, we explain that a poorly cut diamond will leak light out at the bottom or the sides, resulting in a dull, flat-looking stone without a lot of brilliance," she explains. "We show an excellent cut stone and a poorly cut stone side by side so customers see the difference. Once the client has a better understanding of cut, they appreciate the value." Even good stones can be nudged to perform better via excellent cutting. "I really believe the true beauty of a diamond is unleashed when it's cut to an excellent grading," she says.