Decking the halls: How to protect your business this holiday season
December 16, 2016
By David J. Sexton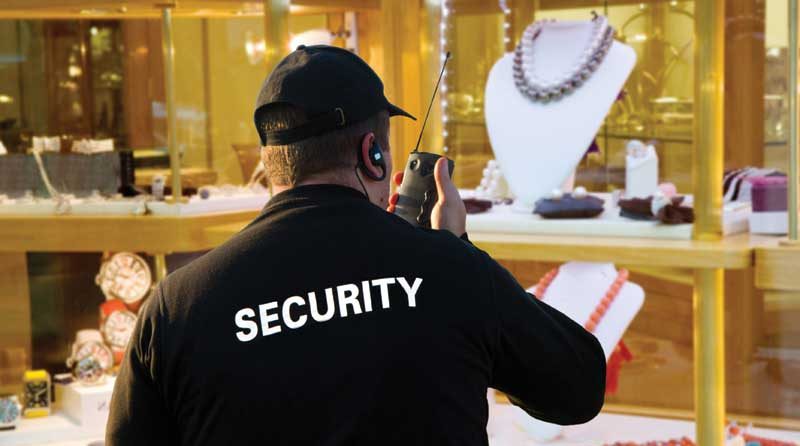 Holiday sales are critical to the success of a retail jewellery business. Jewellery stores are handling an influx of customers, ready to purchase the perfect gift to put under the tree. With all the excitement of the holidays, plus the increased sales and foot traffic, now is definitely not the time to let your focus on in-store security falter.
Given the recent cycle of crime targeting products like luxury watches, your security should be more 
top-of-mind than ever. Whether you carry luxury merchandise or not, you can improve your store's security this holiday season by protecting yourself against three common crimes.
Robbery
Peak shopping season, and a store filled with customers, won't deter robbers from attacking your showcases with sledgehammers or threatening you with a gun. Criminals have even targeted hightraffic locations like shopping malls during past holiday seasons—there's no reason to think this year will be any different.
Make sure you and your staff are consistently doing these things to prevent a robbery.
Secure your openings and closings. Have at least two people conduct your opening and closing duties together. In the morning, one associate opens the store and conducts a thorough search of the premises to establish and indicate an all-clear to the others—who should remain outside at a safe distance to notify law enforcement if the first associate encounters any issues. At night, the same procedure should be used.
Identify casing. Most every crime in the jewellery industry is preceded by some degree of surveillance. Some suspicious behaviours to be aware of include avoiding contact with your sales staff or trying to locate your electronic security features (surveillance and alarm systems). If anything doesn't feel right, trust your instincts, document the occurrence, then share it with everyone at your business.
Establish a code word. Your associates should have a code word or phrase in place that warns of a suspicious situation. Something as simple as, "Mr. Wilson is coming to pick up his order," should cue one associate to leave the premises, contact police, and wait for them to arrive.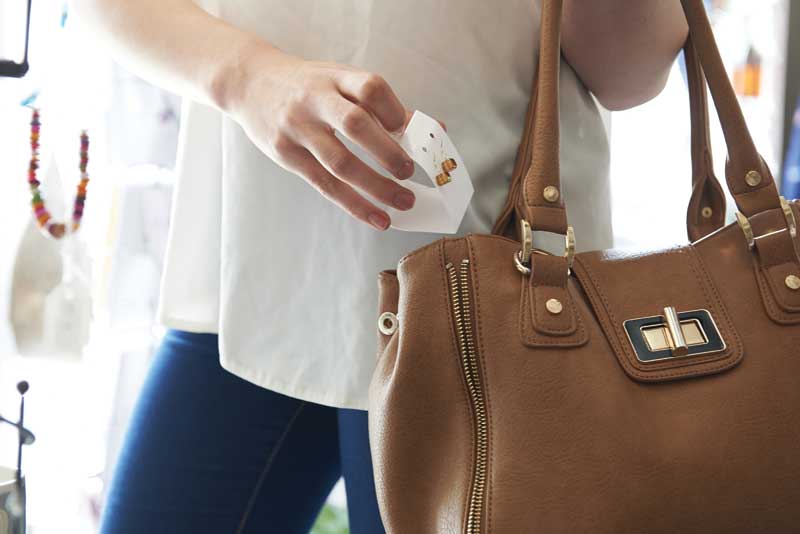 Distraction theft
With a flood of customers looking for that perfect piece of jewellery, employees are stretched thin. Well-prepared thieves are patient and will wait for an associate's attention to slip, then strike. Remind your entire staff how important each of the following simple actions are to the security of your valuable merchandise.
Greet every customer. Saying hello and making eye contact isn't good only for spreading holiday cheer, it is also a good way to make criminals feel unwelcome. Even if you're busy with another guest, you should still offer a quick greeting, just be sure not to turn your back on your current customer
Provide a private showing area. When a customer asks to see high-value merchandise, allow the customer to do so with the associate in a private area or office, away from the main showroom. This arrangement provides privacy for your customer, allows your associate to focus on the showing, and discourages a grab-and-run scenario.
Lock all showcases, all the time. It's something you should always do, but it's especially important during the holidays when you might keep more inventory in your showcases to keep up with customer demand. Remember to remove the keys from the showcase locks when they are unattended, or when you are not actively taking out or returning items. Never leave keys out where they could easily be taken.
Interact one-on-one. Keep your focus on one guest at a time. This can be tough during the holidays, but it will make that customer feel important and worthy of your undivided attention and help ensure you don't lose track of merchandise. To prevent grab-and-runs, you should show only one item at a time.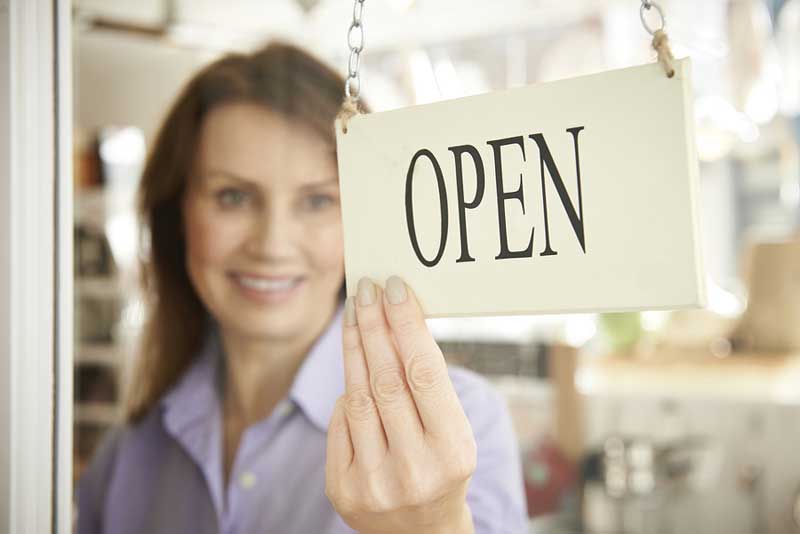 Internal theft
Many stores hire temporary help for the holidays to accommodate the surge in customer traffic. Unfortunately, internal theft is a serious threat. How easy would it be for your employees to under-ring tickets and keep the difference, or sneak merchandise out 
the door?
When hiring your seasonal staff, follow these tips to help protect against employee theft.
Require an application process. Ensure all candidates complete a job application, including a signature that grants permission to conduct background checks.
Complete reference checks. Invest time in checking references before extending an offer, per your signed application. You may also consider standard drug screening for all new employees.
Train new employees. Monitor both new and established employees who handle merchandise, engage in financial transactions, or have access to computer systems and financial records. Let them know that you are watching by noticeably checking their work.
Make daily reconciliations. Check and affirm that your daily receipts are correct. Price merchandise by stamp or machine rather than by hand, and allow only authorized employees to price merchandise.
Seek agency help. If hiring doesn't fit into your busy schedule, consider using an agency. They can conduct background checks, administer appropriate skills testing, and handle compensation.
The holidays are a time of celebration and sharing, and for your business they are a time to achieve success. Taking these precautions to ensure the security of your merchandise will make for a merry and bright season and a happy new year.
David J. Sexton, CPCU, is vice-president of loss prevention consulting at Jewelers Mutual Insurance Co., in the United States. A graduate of the University of Wisconsin, Sexton serves on the Underwriters' Laboratories' (UL) Security Systems Council, where he is a corporate member of the insurance category. He also sits on the board of directors for Jewellers Vigilance Canada (JVC), and worked on the Central Station Alarm Association's (CSAA's) Insurance Liaison Committee that assisted in the development of the UL burglar alarm modular certificate program and revised UL standard. Comments and questions can be sent to lossprevention@jminsure.com[1].
For resources regarding safety and security when carrying or working with jewellery, visit JewelersMutual.com. Jewelers Mutual Insurance Co., is the only company specializing exclusively in jewellery insurance in the United States and Canada. It is licensed in all 50 states and Canada.
Endnotes:
lossprevention@jminsure.com: mailto:lossprevention@jminsure.com
Source URL: https://www.jewellerybusiness.com/features/decking-the-halls-how-to-protect-your-business-this-holiday-season/
---