By Sarah Said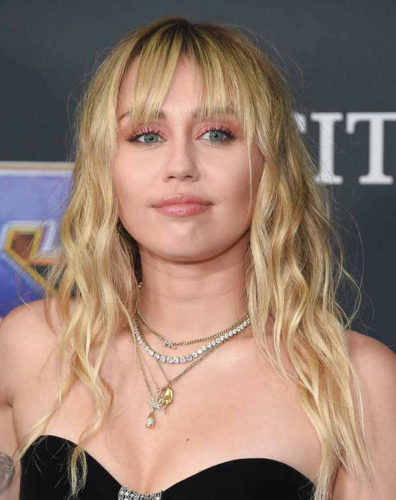 Fall is a time for transitions and experimenting with new trends. For many, the season brings out a need for change; breezy cotton shirts and flip-flop sandals are tucked away and replaced with denim jackets, infinity scarves, and cropped boots.
With this shift, accessories—including jewellery—tend to undergo transformations of their own. And this year, these trends have taken an unexpected (and, at times, contradictory) turn.
Starting off small
Thanks to the easy-share aspect of social media, many trends within the jewellery world have been given the chance to blossom—minimalism being one of them. This season, it seems like everyone is sporting simple, delicate pieces.
So personal
Fashion influencers like Danielle Bernstein, the founder of popular style blog WeWoreWhat, have become recognized for mixing and matching different styles and lengths of dainty, timeless necklaces. While the layered style has been popular for some time and the overall look remains consistent, the types of pieces have evolved.
This season, personalization has made a big appearance in delicate jewellery. Small chains and rings marked with initials have become a popular look for several online models, including Camila Coehlo and Negin Mirsalehi, who have millions of social media followers and high purchasing influence.
No rules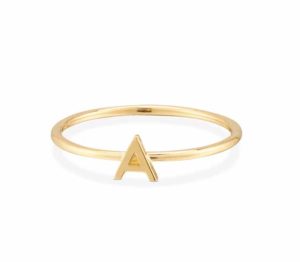 Though collections featured on runways differ greatly than those seen online, trends—including personalization—often trickle up.
Balenciaga's Fall 2019 Ready-To-Wear (RTW) line, for example, features a large silver chain necklace with a bold 'B' pendant. The brand's creative director, Demna Gvasalia, paired the piece with a formal blazer dress, creating a youthful, laid-back look.
This contrasting esthetic is common for younger audiences and allows for more outfit opportunities. This trend means traditional beliefs of what some styles of jewellery are 'supposed' to be worn with are out the door, opening up additional opportunities to market unique pieces to consumers.
Bros in bracelets
Men are also incorporating minimalistic pieces into their everyday attire. Today, simple bracelets, in both gold and silver, are trending within menswear. The easy-to-wear accessory is effortless to style and works with both casual and formal clothes. This allows male shoppers to feel more comfortable wearing jewellery and potentially open up to more styles in the future. And, of course, the personalization trend applies here as well.

Make a statement
While simple pieces certainly have their place in the market, a large number of Fall 2019 RTW collections have gone the complete opposite route and embraced all things camp. Beyond just the theme for Vogue's 2019 Met Gala, the comical and often almost distasteful aesthetic has made its mark on this year's runways. As such, 'over-the-top' and 'opulence' have dominated the list of requirements for many designers this season.
Big earrings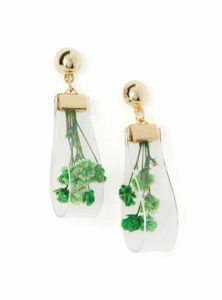 This fall, Miuccia Prada's take on the 'statement' trend came in the form of floral drop down earrings, creating a set resembling real-life daisies, attached to the ear by the base of the stem. Meanwhile, Burberry's Riccardo Tisci opted for a more traditional interpretation and brought the classic chandelier earring to the next level. He matched the long and intricate pieces with athletic wear, playing on the ironic nature of the trend.
This particular style is also seen at brick-and mortar-stores, such as Aldo and Simons. The trend is picking up steam among consumers, as it's easy to try and carries minimal risk. Pairing simple jeans and a classic blouse with a knockout set of bright red tassel earrings is just one way a skeptical shopper might try a casual version of the look.