By Danielle Walsh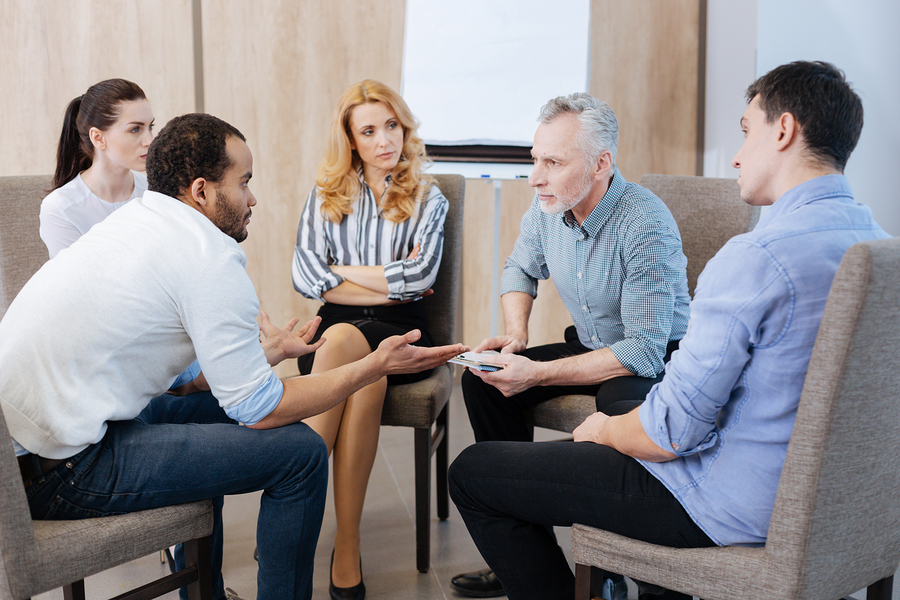 Overcoming negative trends in family business succession is only possible if attention is paid to the many moving parts inherent in running a business as a family. This article, the second in a two-part series, delves into each of these items and the considerations that must be made to ensure they work cohesively.
Family business rules
Family business rules support the guiding principles (discussed further in part one of this series) and provide additional details and process. They should be communicated to the entire family, including spouses and children, at least once a year. This ensures members of the next generation, as well as all family members, are aware of what the family business expects from them and what they can expect from the family business. For instance, it clarifies what kind of experience or education they are expected to have to enter the business, as well as who can own shares and how they will be obtained. In other words, family members of the next generation now have a clear picture allowing them to make informed decisions about their future in the family business.
Shareholders' agreement
A comprehensive shareholders' agreement addressing all management and ownership succession issues is a key outcome of an effective succession plan. Unfortunately, too many family businesses still don't have such an agreement, which results in family conflict that would be avoidable if one was in place.
When families do have a shareholders' agreement, it is typically missing key elements such as the terms and conditions of each potential exit (e.g. death, incapacity, voluntary exit, and retirement). The manner in which the value of the business is determined when triggered by an exit, as well as the timeframe over which it will be paid, are two more issues that cause family businesses much grief and can even result in one family member suing another. A comprehensive shareholders' agreement will go a long way in reducing or, better yet, eliminating conflict within the family while providing the necessary roadmap for the integration of future generations.