By Danielle Walsh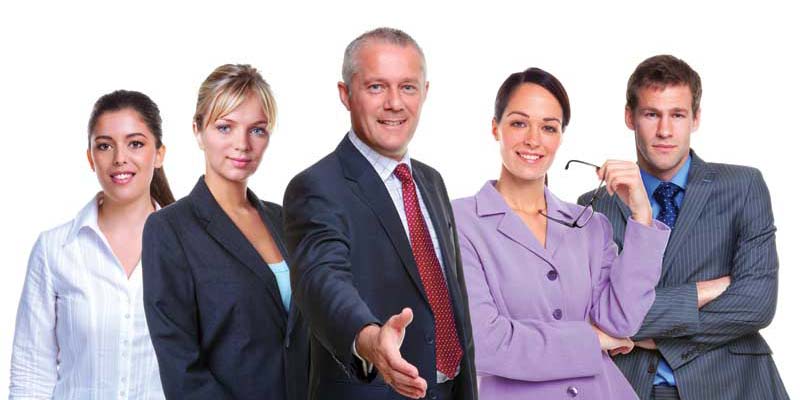 As consumers, we tend to attach some kind of mystique to family businesses on the belief they are friendlier, have better employees, and are more caring. As such, they must therefore produce a better product and offer better service. For their part, many family businesses recognize a marketing advantage and are happy to promote this aspect about themselves.
However, I'm here to say it is more than just perception; family businesses do indeed have access to unique ingredients that can provide a lasting competitive advantage.
Unfortunately, media tend to report on family businesses when they are knee-deep in turmoil over sibling and intergenerational rivalries, incestuous hiring and promotion practices, fiscal irresponsibility, and never-ending legal battles among shareholders. This brings to mind McCain Foods, Bacardi, Irving Oil, and many others that have seen their family disputes, conflicts, and legal battles made public. No doubt, countless others have struggled, but have been able to keep things private.
While there are benefits to being a family business, they can vary depending on the size and make-up of the family, as well as its stage of evolution (i.e. first generation, second generation, etc.). As a family business, you need to manage your business and your family; if you can do both successfully, you should be able to benefit from a long-term sustainable competitive advantage.
Here are some of the benefits differentiating family businesses that can help provide a significant advantage.