By David Rodgers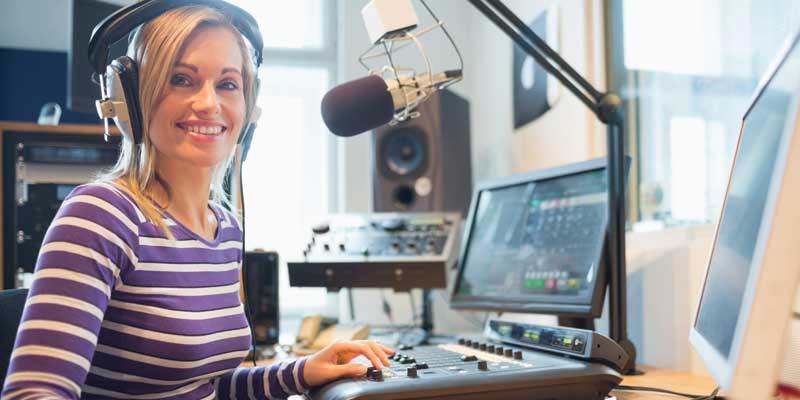 After weighing several advertising media options, jewellery stores often find radio seems advantageous, based on the relatively low cost per listener, good demographic targeting by station, and large local coverage. But just the mere fact of placing radio ads doesn't guarantee stellar results.
Too often, very little attention is paid to the ad's content. As such, implementing branding strategies can help enhance both short-term and long-term ad memorability.
Okay, 'branding strategy' may sound rather ivory tower-ish. So instead, consider this question: If you were to describe your jewellery store to someone at a dinner party, what would you say? If your first thought is simply to state your location (e.g. "We're in downtown Toronto on Yonge Street"), you can be sure you need to work a lot harder on your branding strategy. Your goal should be to occupy a unique place in your customers' and prospects' minds.
The following strategies are not only designed to carve out a memory cue for your jewellery store, but help you attain positive results and enhance long-term customer retention.