Growth experience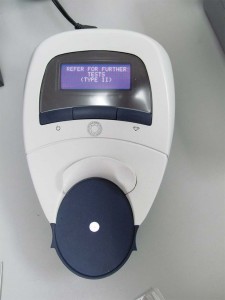 Natural diamonds are the result of a high-pressure, high-temperature process that began one to three billion years ago about 250 to 300 km below the earth's crust. Over the course of hundreds of millions of years, the diamonds were delivered to the surface via kimberlite pipes. Lab-grown diamonds, on the other hand, are manufactured within a matter of days in chemically controlled environments through two commercially viable methods: carbon vapour deposition (CVD) or high pressure/high temperature (HPHT).
The geological transformation of a complex chemical soup deep within the earth's crust into a diamond carbon crystal lattice leaves key clues regarding a stone's natural origin. These features are imparted onto the stone within three distinct phases of the diamond crystal's growth. The first point of differentiation occurs during the initial combining of the available elements within the environment, as the carbon lattice structure is formed. The next refers to how the carbon seed sets off the growth of the diamond crystal. And the last occurs as the diamond crystal grows and foreign substances are trapped within the carbon lattice.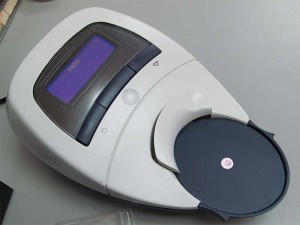 Two proprietary machines for screening for synthetic diamonds identify the features in the first two phases of growth, that is, the initial chemical environment and the crystal's growth pattern. The test is very quick, but requires further painstaking analysis of stones it identifies as Type IIa, which are extremely rare in nature and should raise suspicion when found.
However, by examining the differences arising during the three phases of a diamond's growth, there is a much simpler and inexpensive method to quickly flag the vast majority of natural stones and a large number of lab-growns (whether CVD or HPHT) and therefore leave a relatively small number of diamonds whose origin can be labelled 'ambiguous.' It is those 'unknowns' that should be referred for further testing at a well-equipped gemmological laboratory to conclusively determine origin.