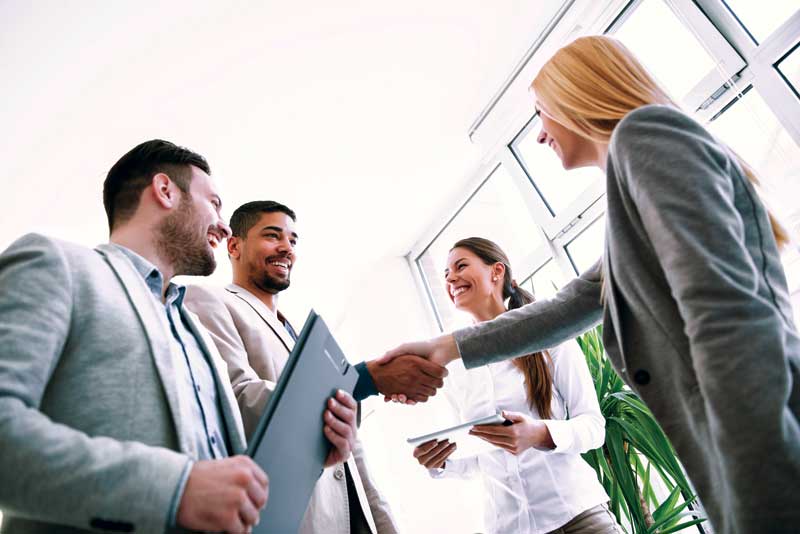 By Jen Cullen Williams
Proactive public relations campaigns can have several advantages for your business, including reaching your target customer, building credibility, creating visibility, and ultimately, boosting your bottom line.
Finding the firm that best represents your store is an important part of heightening your company's market exposure and brand awareness. Deciding to add a PR company to your business plan might be your next step, but it will take some work.
Before working with a PR firm to market your retail outlet there are several publicity materials you will want to develop. These are needed for both local and national media. Whether you are thinking of hiring an external agency or have been approached on your own by an editor or reporter to be featured in the media, this information will be a valuable resource.
What you need
First, you have to clearly define your mission and vision statements. A well-crafted mission statement explains a company's purpose, while a vision statement explains how it will be achieved. These will help your brand standout against similar retailers. Indeed, this is the perfect opportunity to tell your target market about your company's ethics and values.
Once your mission and vision statements are clear, crafting a company backgrounder or "boilerplate" to include in your marketing materials will be easy. The boilerplate is a short written description that describes your culture and includes facts about the company.
Successful boilerplates should also answer a few key questions your customers may want to know:
Where is your company located?
When was it founded?
What do you sell or produce?
Where can people learn more about the company?
This background information should be incorporated in your website, social media channels, marketing materials, and press releases. If you want to create a compelling boilerplate, try including awards or accolades your store has received, your involvement with charities, or things the company does to give back.