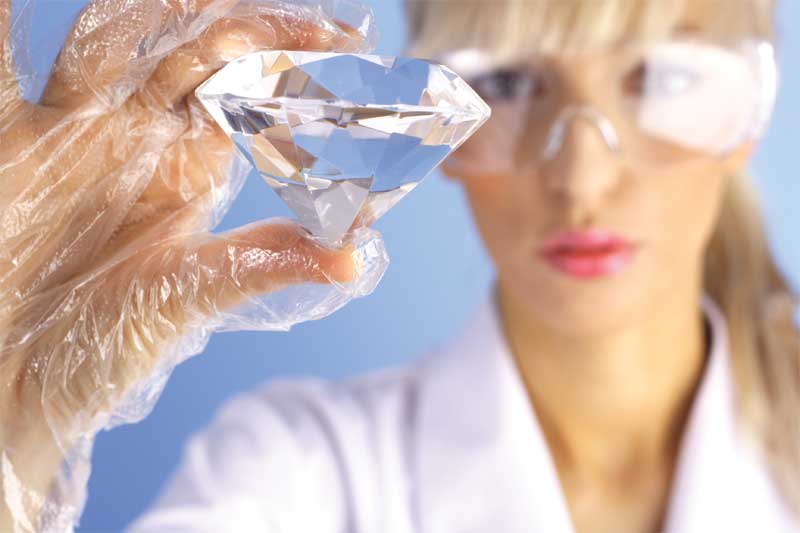 By Hemdeep Patel
This year marked a great deal of change and challenges for the global diamond industry as it made a stand against the influx of synthetics entering the market. Synthetic diamond manufacturers first encroached on the industry eight years ago with the emergence of large-scale synthetics making a strong push into the online retail marketplace. In response, the diamond industry has since brought together business leaders ranging from manufacturing associations to leading gemmological laboratories and sightholders to address the challenges facing the industry.
We're all in this together
In the recent past, blood diamonds flooding the market resulted in the creation of the Kimberley Process (KP), a certification system monitoring the sale of rough diamonds from mine to market. This proved a triumph for the industry and drastically reduced the number of compromised stones. In an attempt to face the challenges of synthetic diamonds head-on, the industry has come together once again to help rebuild confidence in naturally-mined diamonds.
A two-pronged approach dedicated to providing screening protocols and in-depth knowledge at every industry level will help.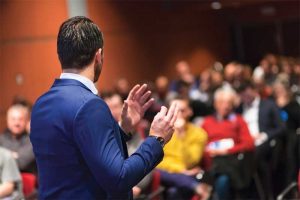 The focus of re-education requires the sharing of facts and dispelling misconceptions about the differences and similarities between synthetic and natural diamonds. In doing so, professionals will be able to decipher between the two. However, this re-education can only be done if industry members are willing to attend gemmological conferences, read articles, and go to workshops. Diamond miners, gemmological laboratories, and manufacturers must also be encouraged to establish testing and screening facilities to ensure rough and polished stones are properly identified.
Rising concerns
As the diamond industry evolves, as with any other, different challenges are bound to arise. Alas, the various misconceptions regarding the actual threat of synthetic diamonds have been the most difficult to overcome.
The most common misconception regarding synthetic diamonds is that a hand-held diamond or moissanite tester can easily identify synthetic stones. This is not the case.
Unlike diamond simulants, which are stones made to look like diamonds without sharing the same chemical composition, synthetic diamonds are chemically and physically identical to their natural counterpart. Not only will a hand-held tester not be able to differentiate between natural and synthetic diamonds, but under a 10-power loupe or microscopic magnification, in the vast majority of cases, even professionals would not be able to tell
the difference. 
Another misconception perpetuated is the limited sizing of available synthetics. Again, this is not true, as synthetic manufacturers continue to streamline processes to find cost-savings and push the limits of manufacturing technologies.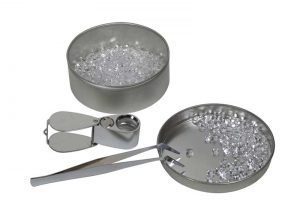 Approximately seven years ago, when I first wrote about synthetic diamonds, the vast majority of them were produced in the 50-point to 1.00-carat range. Fast forward to 2016, and manufacturers from China, Russia, and India have perfected the technologies to produce diamonds as small as one point and as large as five carats, and now they are looking to extend market growth by quickening manufacturing times.